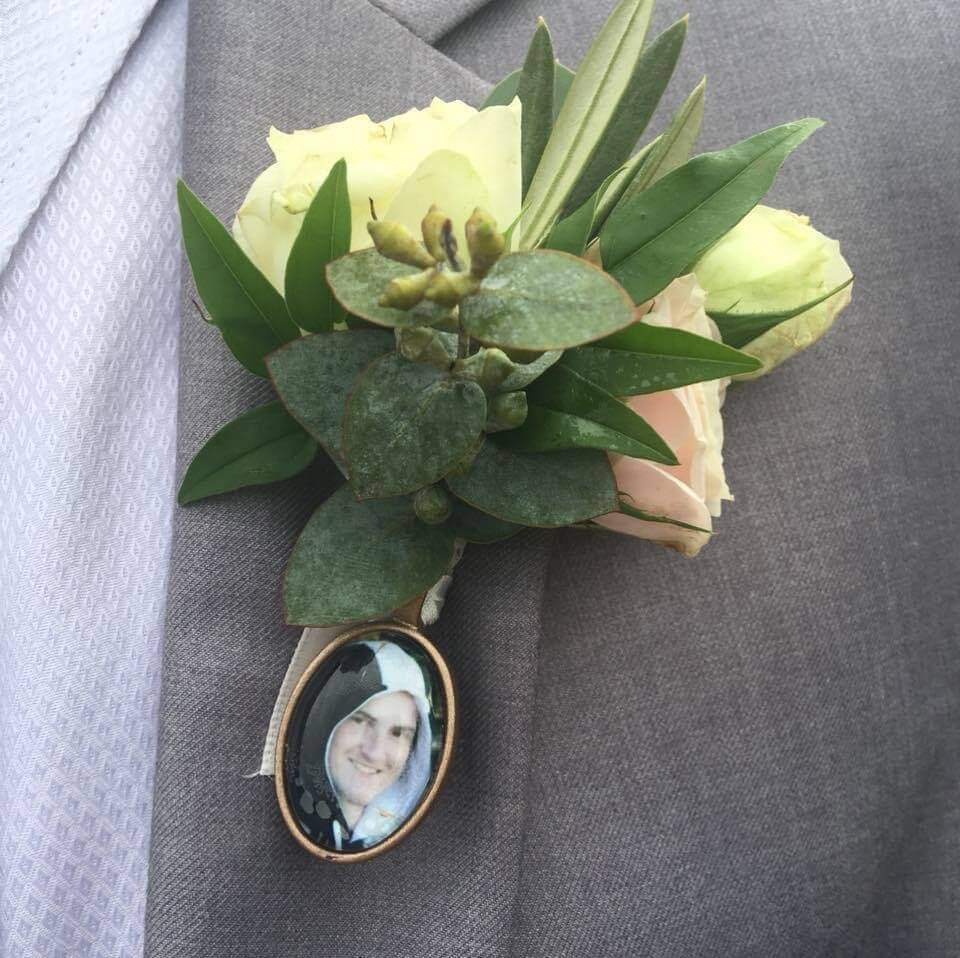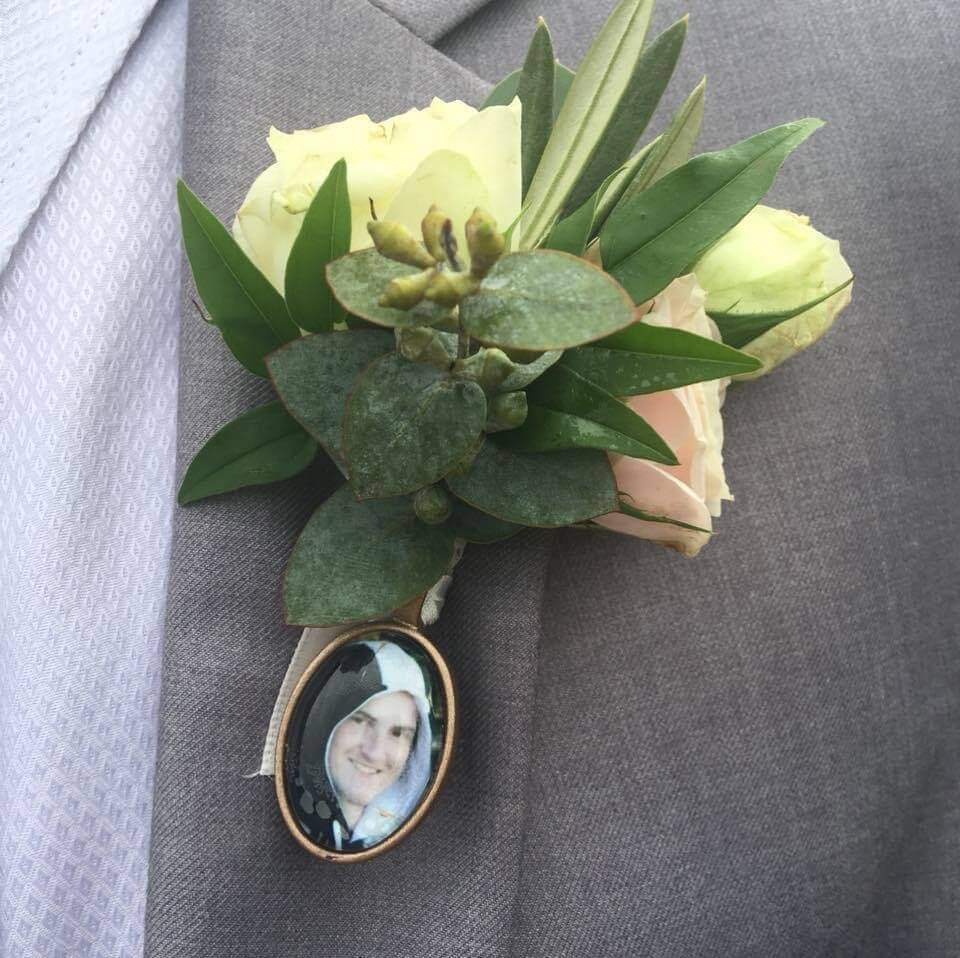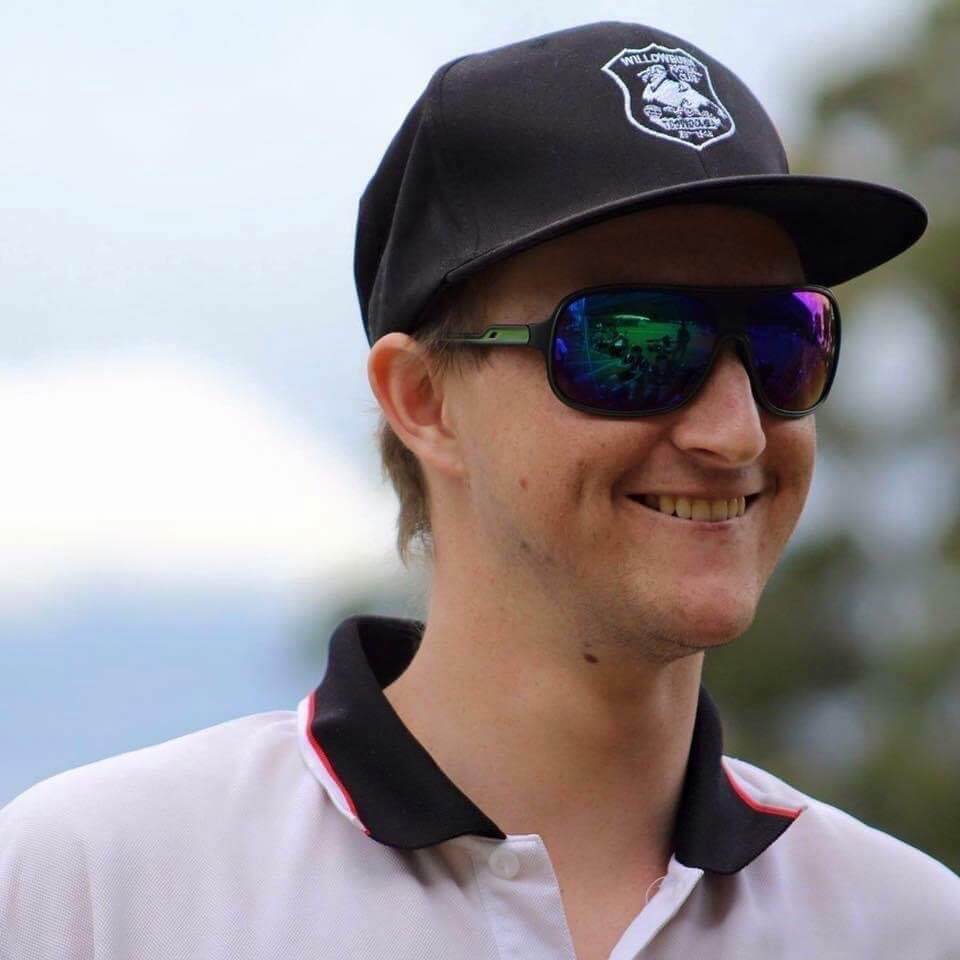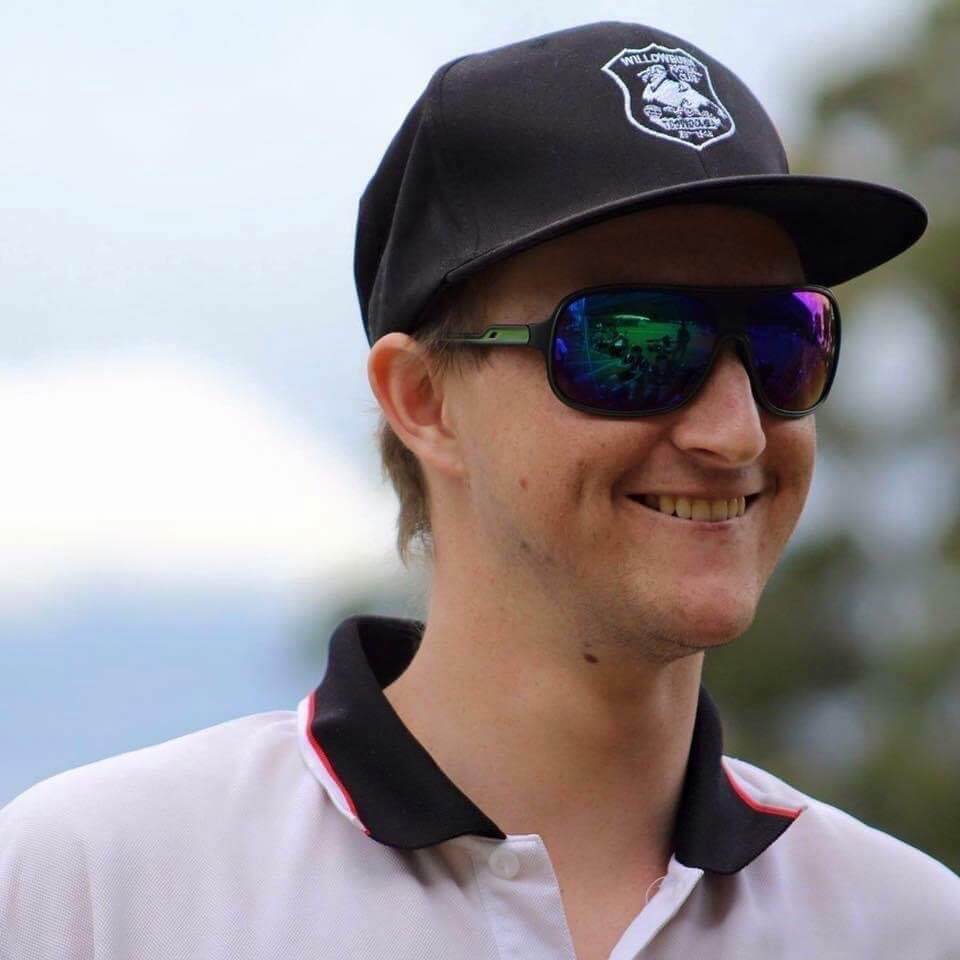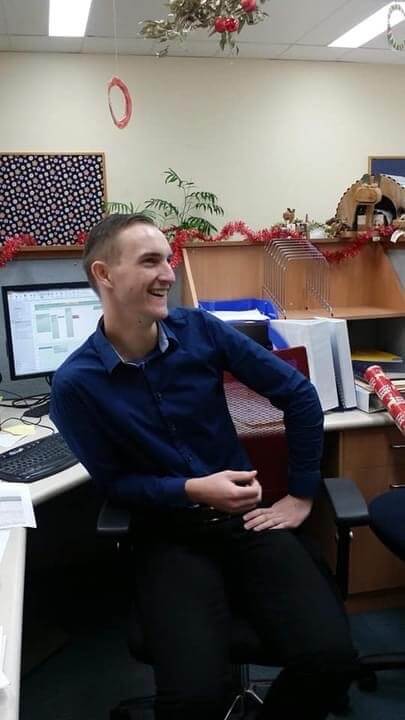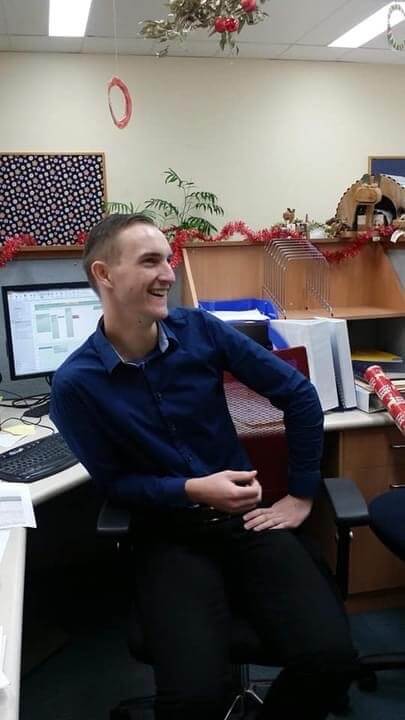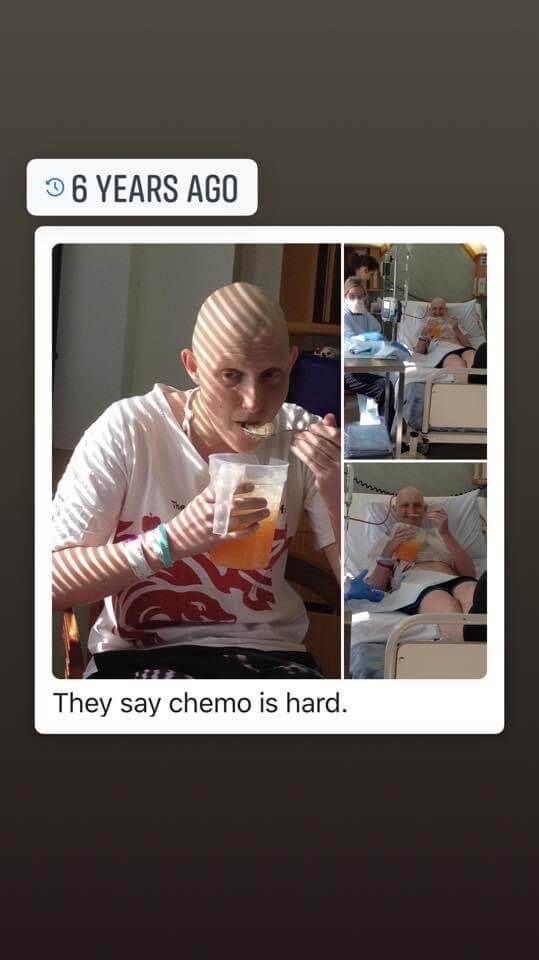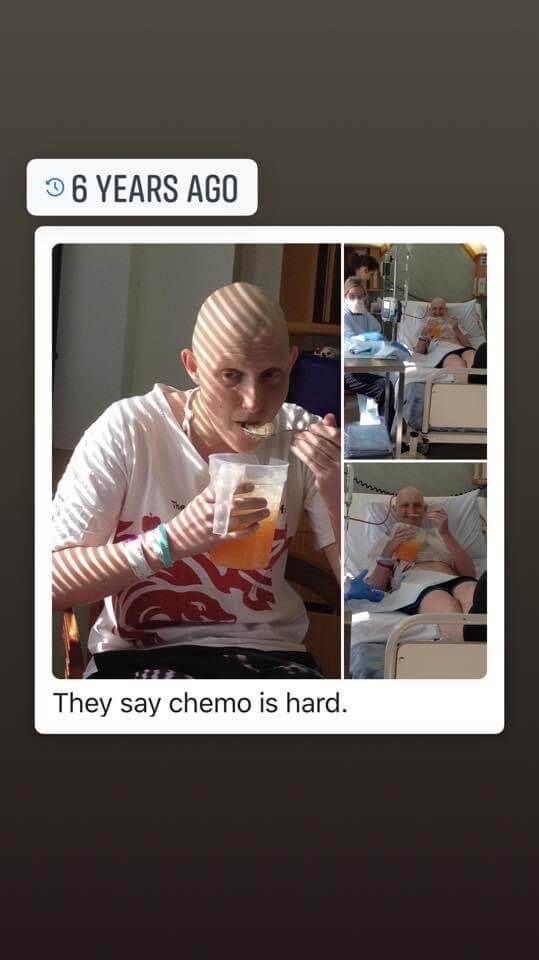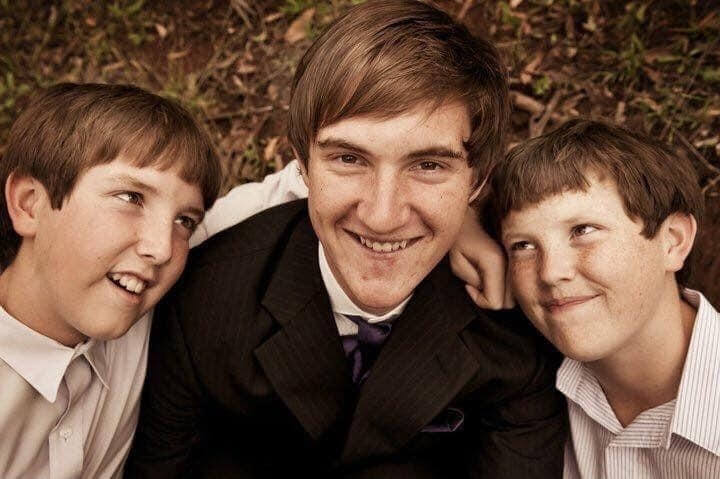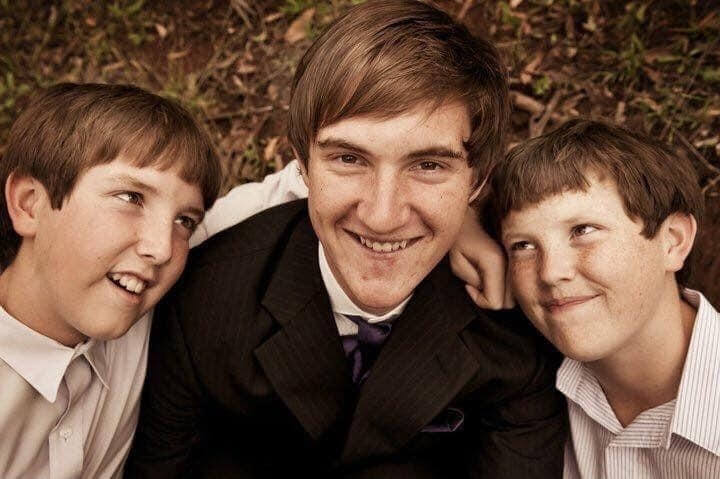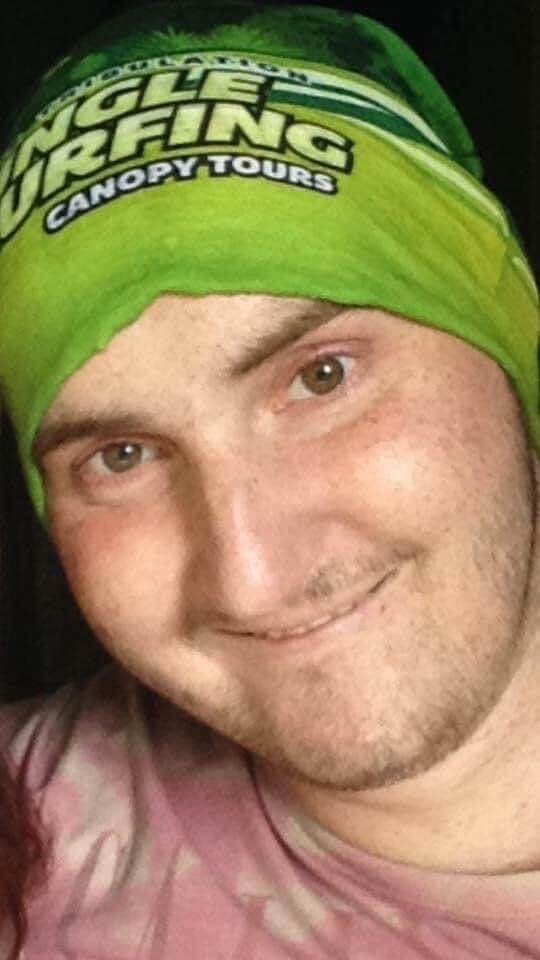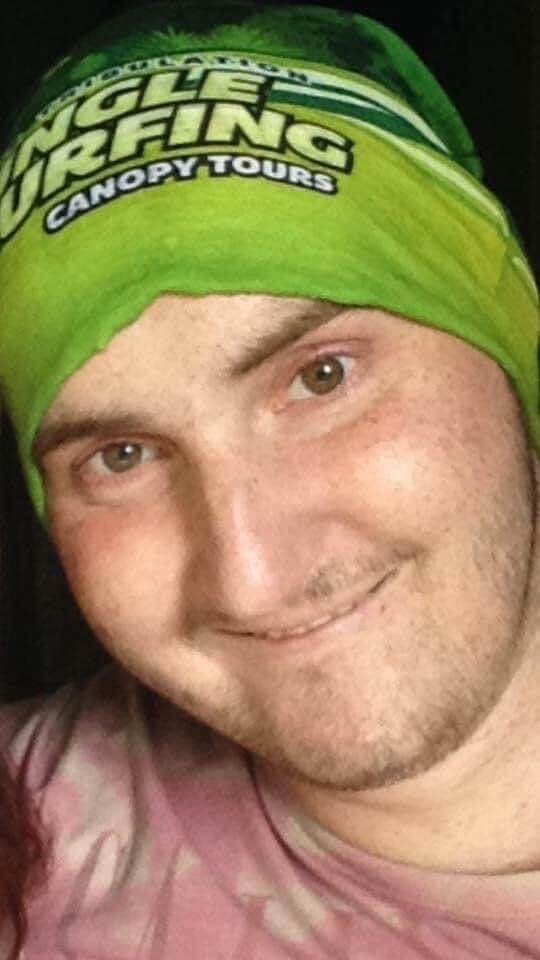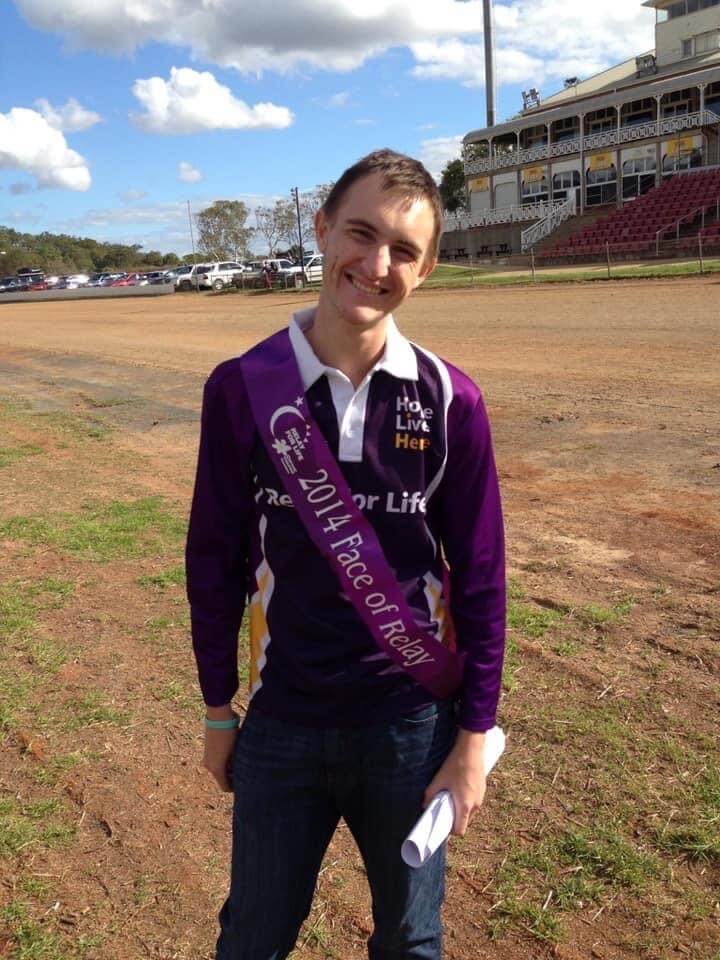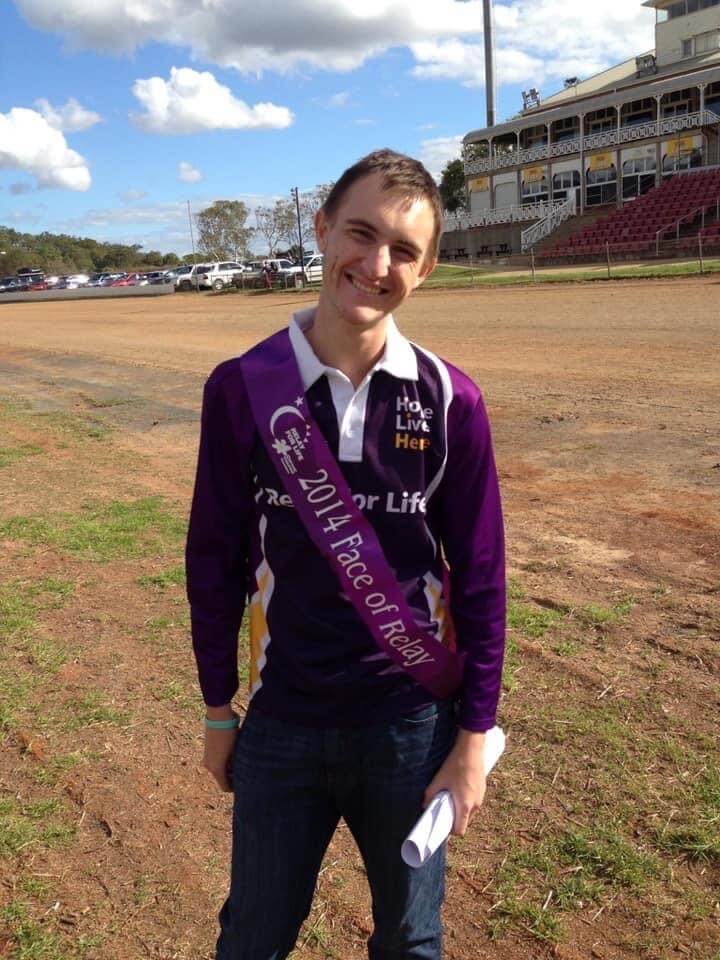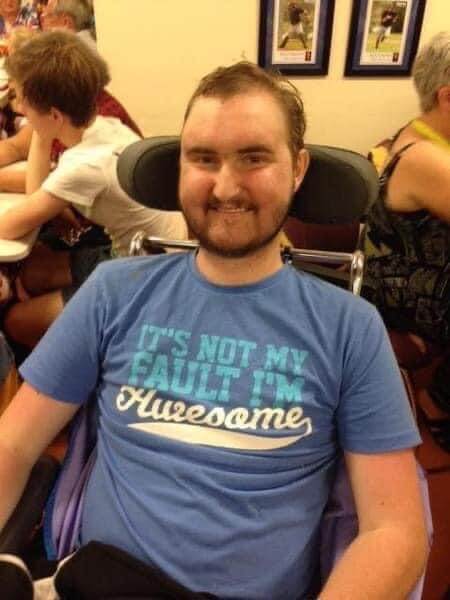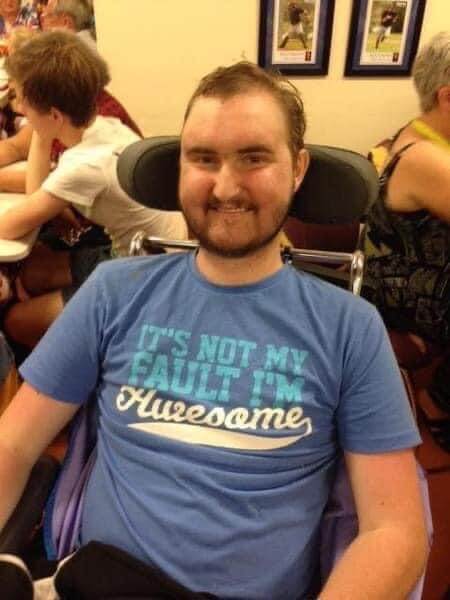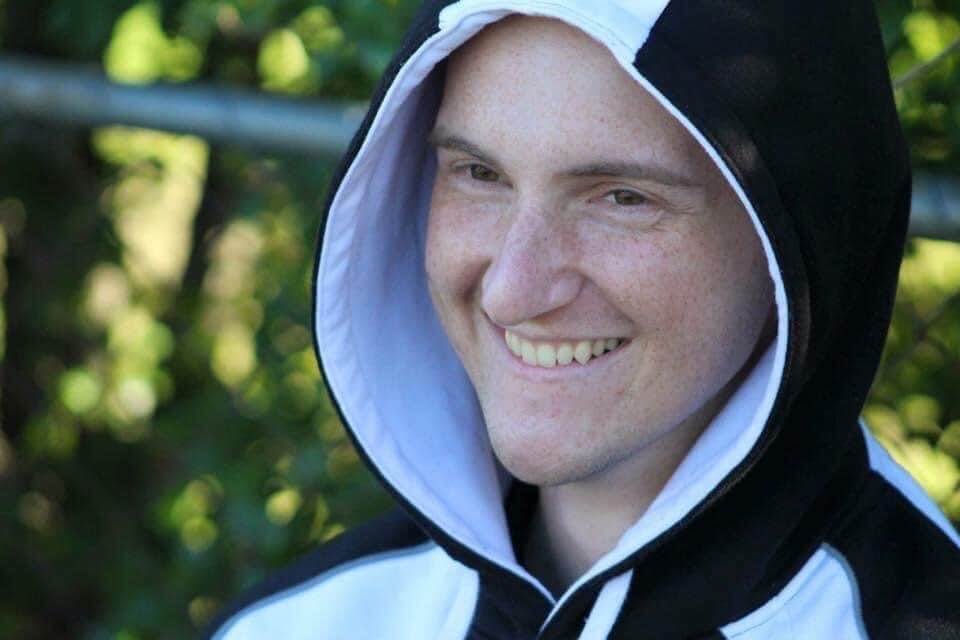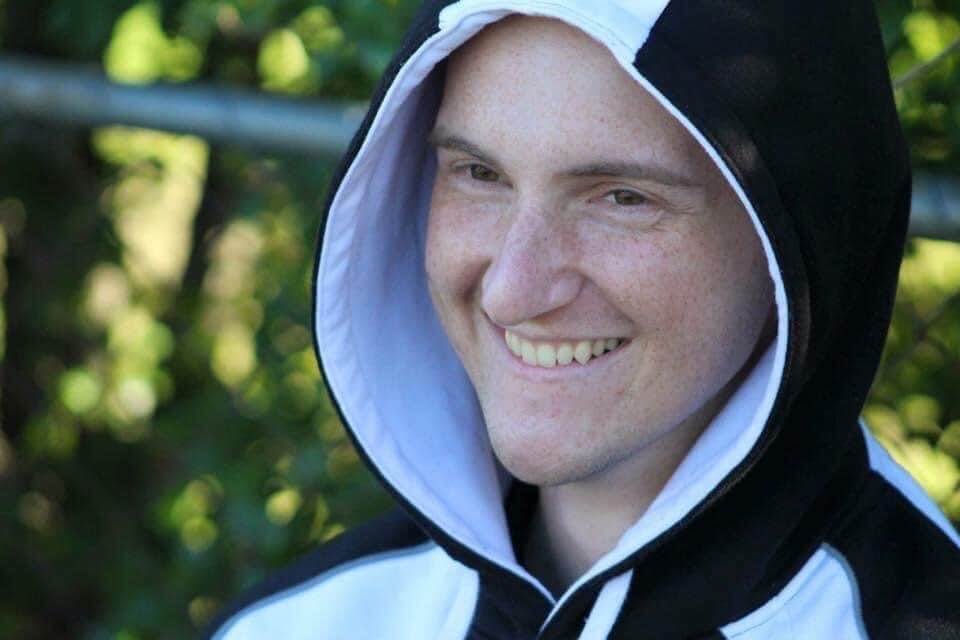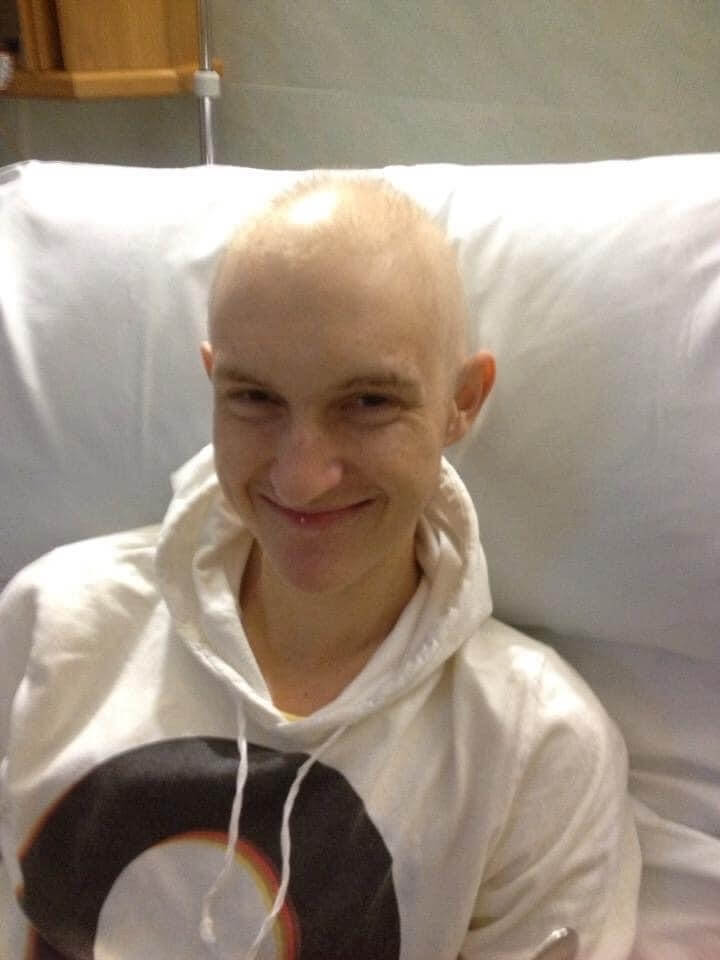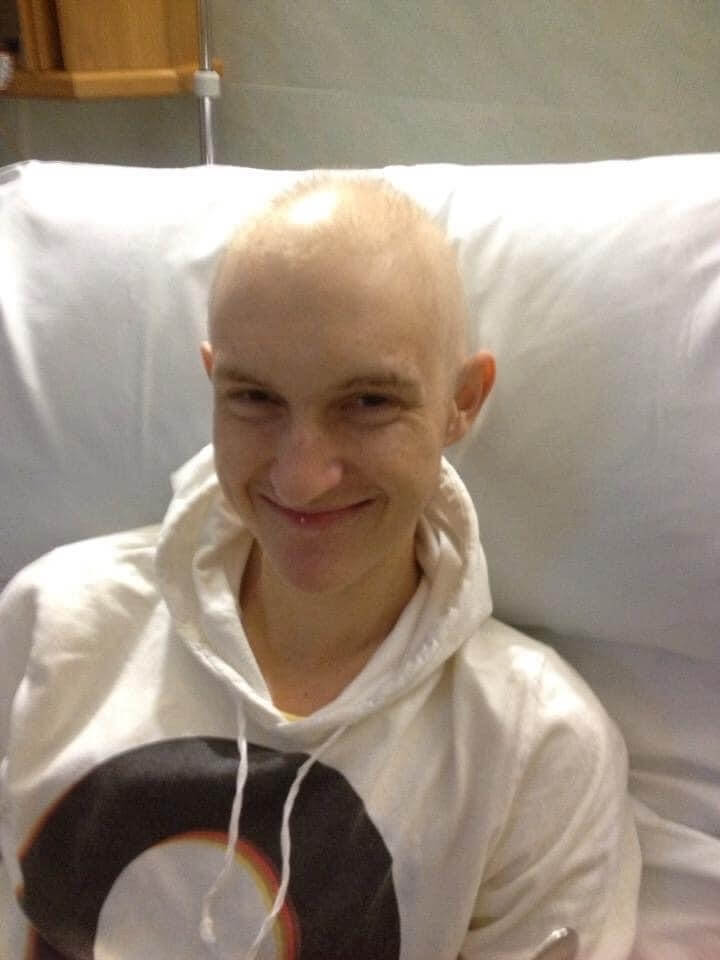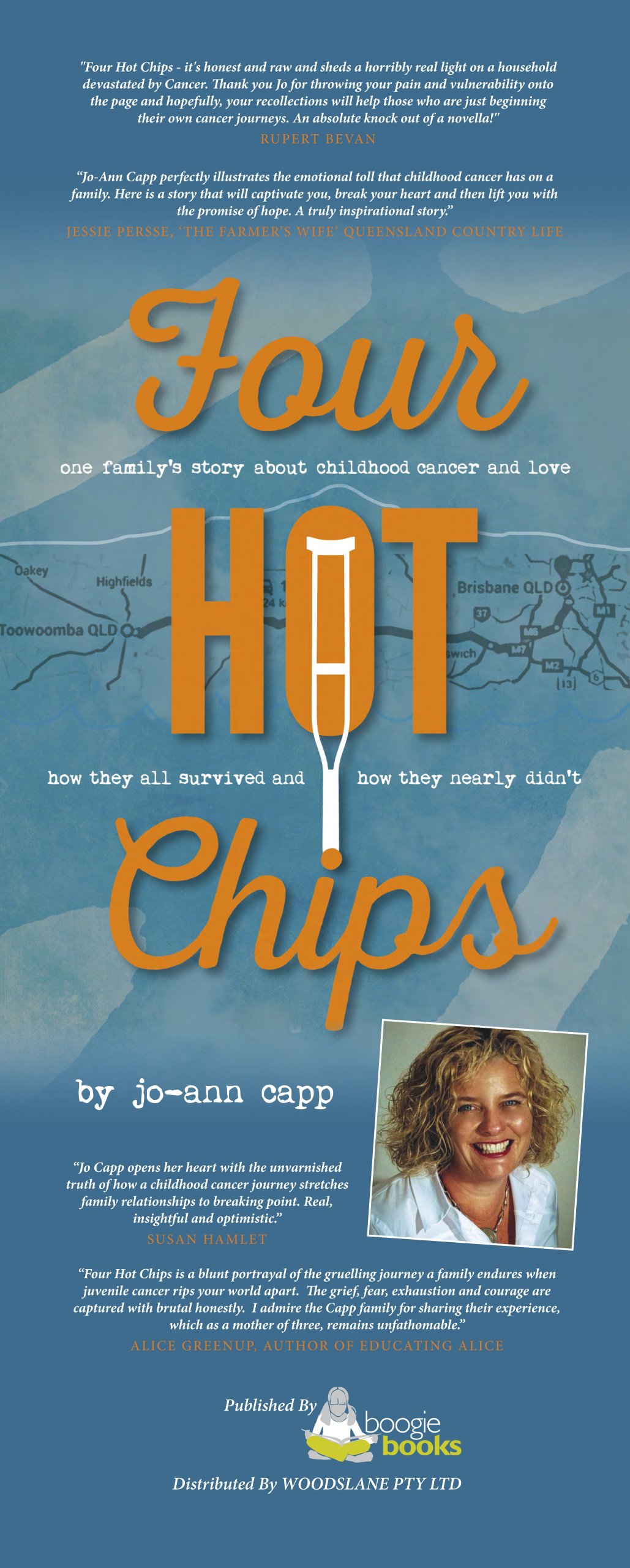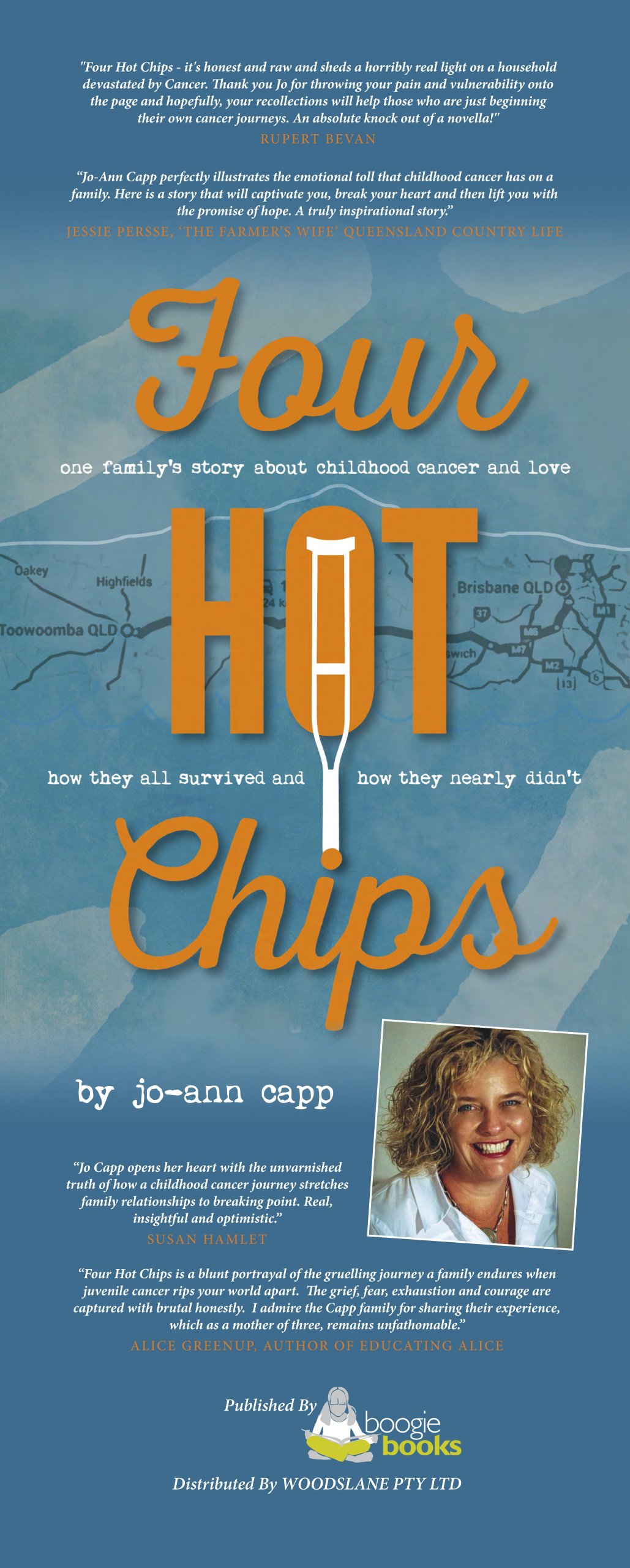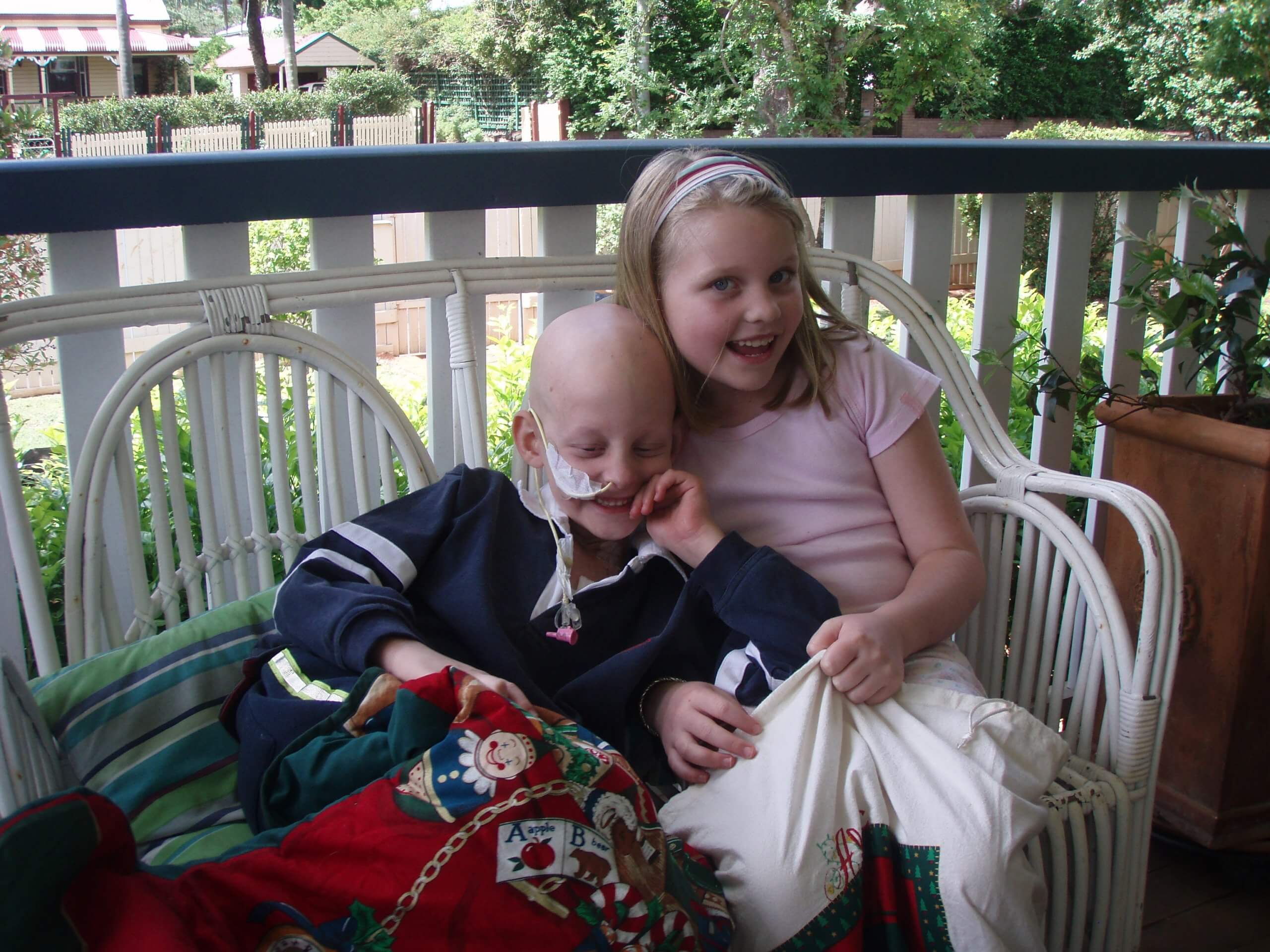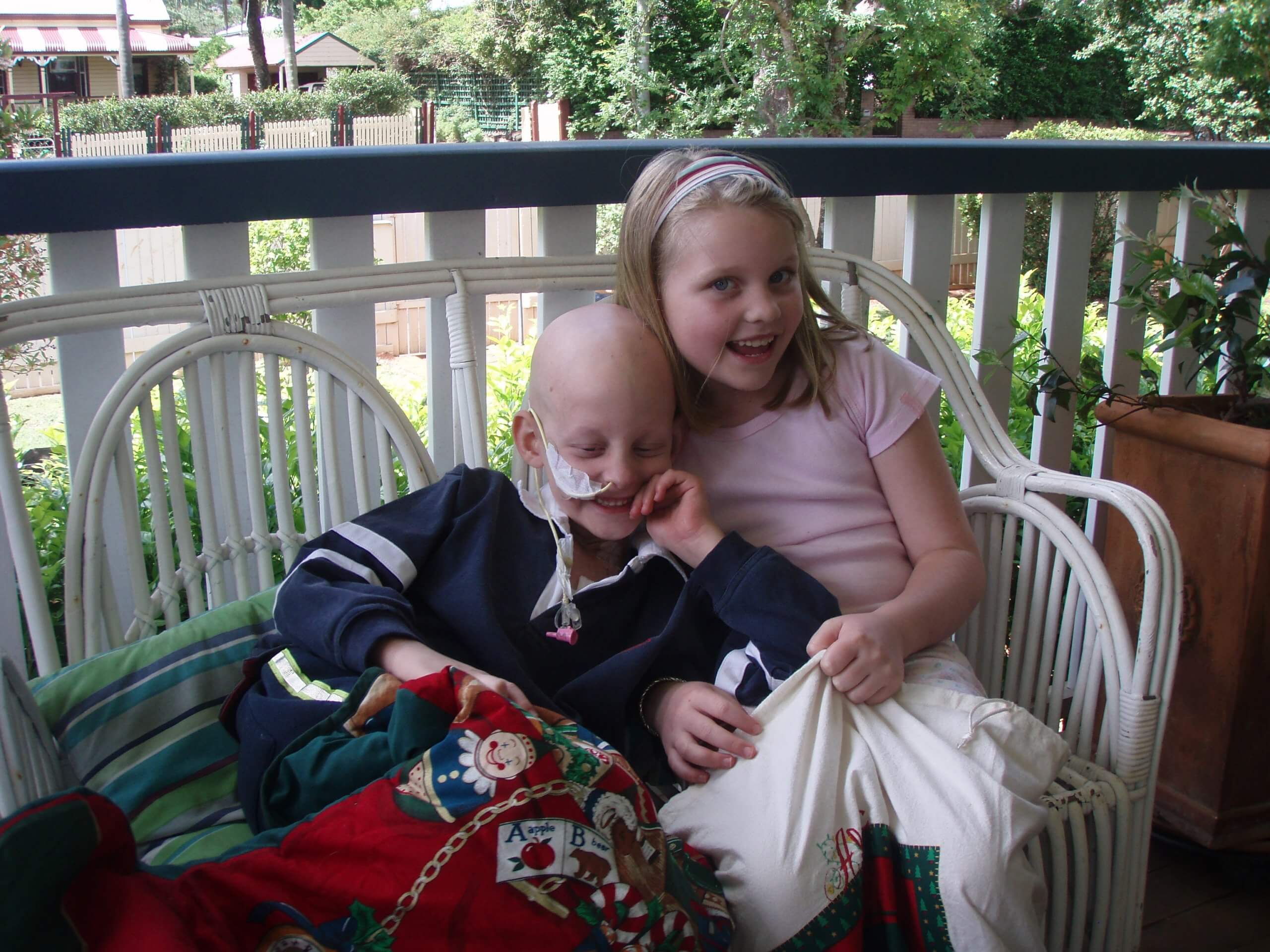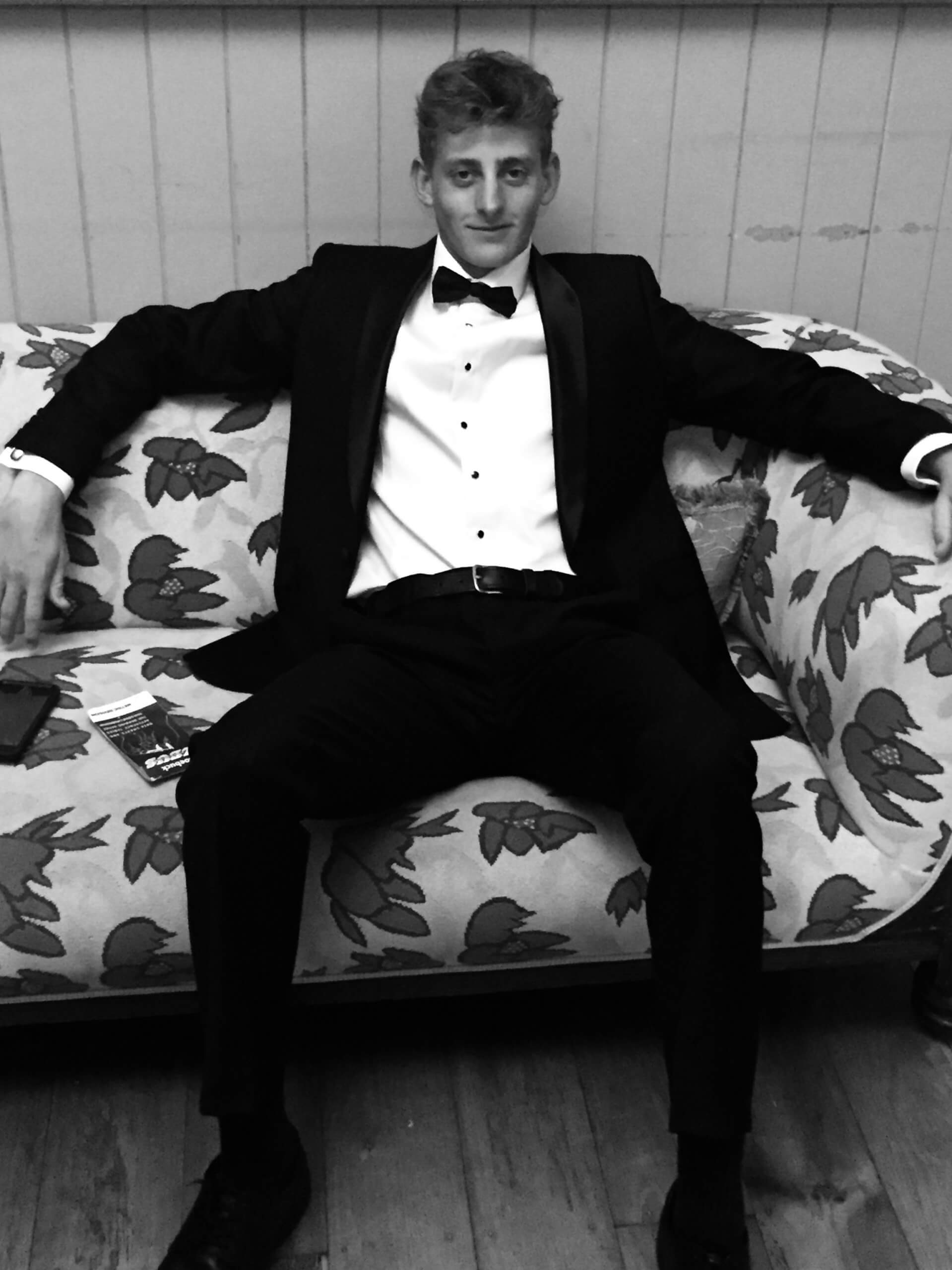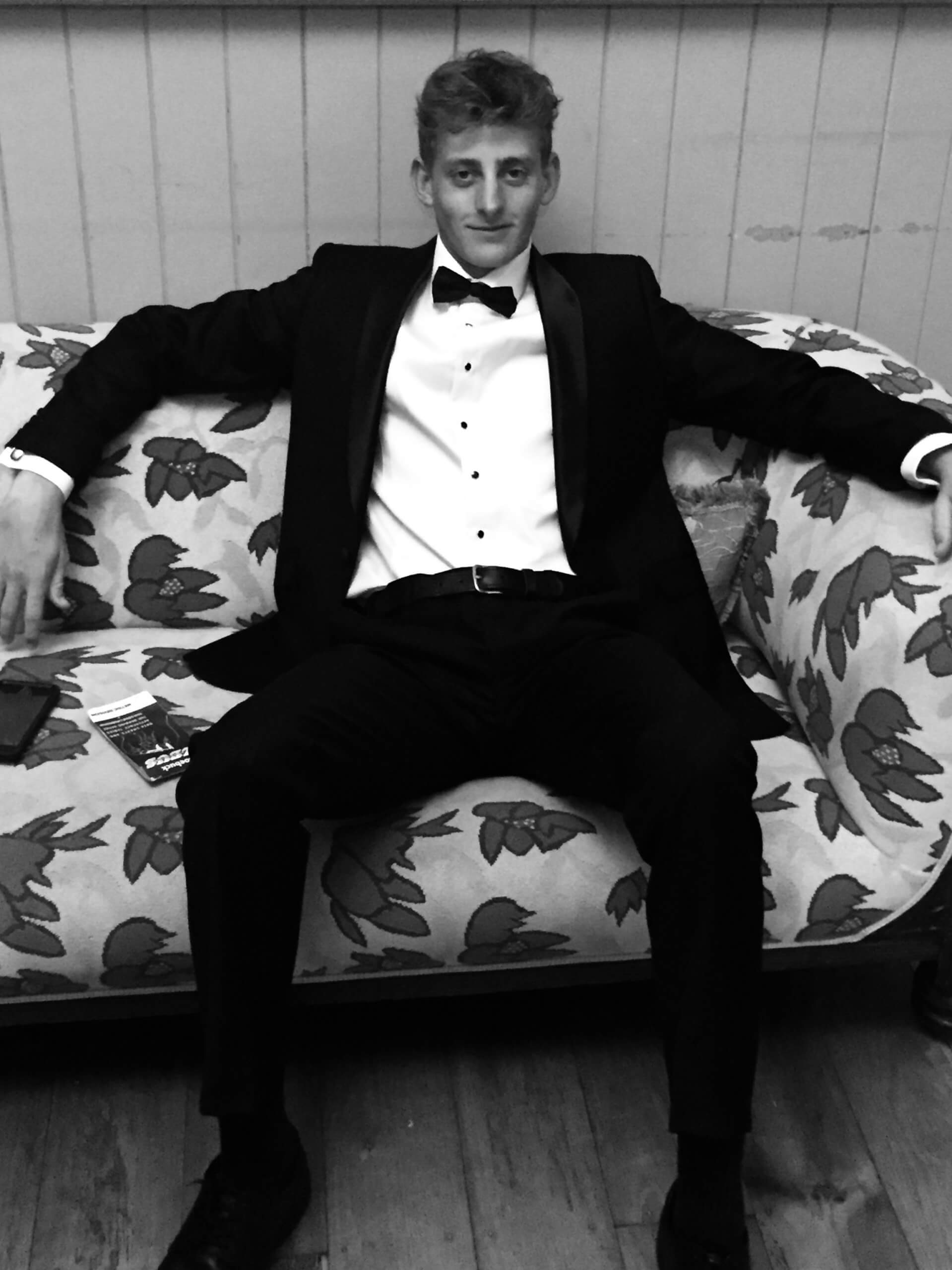 small FourHotChips_Banner4[1]
Karen Simpson and Jo Capp are remarkable mums with equally remarkable sons.
Both Karen and Jo-Ann stood by their son's sides every step of the way, from the day of their respective sarcoma diagnoses, throughout savage treatment regimes, and beyond. Neither missed a beat.
With Mother's Day fast approaching, it is timely to remember those mums whose lives have been impacted by tragedy of varying degrees, and to hold them in our thoughts and in our hearts.
Jake's story
In the words of his mum, Karen Simpson
Jake Simpson was a normal sport mad young man living a normal life, when his life changed irreversibly. Jake was diagnosed with cancer on 12th December, 2012. On Christmas Eve in a further bitter blow, that cancer diagnosis was confirmed as Ewing Sarcoma.
Jake commenced treatment on Boxing Day, and was given the daunting prognosis of a 25%chance of survival.
The cancer was first located in Jake's spine, hip and chest plate when the initial cancer diagnosis was made, and by Boxing Day, it had metastasised to his collar bone, shoulder, and throughout his skull and bottom.
Chemotherapy initially worked, and in August Jake had a stem cell transplant and by October the family were informed he was in remission. For 15 months he lived normally celebrated his 21st birthday and continuing to reach all medical milestones.
Early January 2013, he complained of a sore back and on Australia Day it was confirmed the cancer had returned, this time no chance of survival unless a cure was found.
November we were told he wouldn't see his 23rd birthday after chemo and radiation it just wasn't working. 12 weeks later on the 17 February he closed his eyes.
Jake never once complained and never asked why? He started a bucket list, and those last 10 weeks he had adventures with his family. Unfortunately the sarcomas on his spine paralysed Jake and he was bed ridden for the last few weeks of his life, which according to his mum Karen, "annoyed him".
Jake fought courageously, but that cure just didn't come.
Today these woman honour their sons with the tireless work they each do to advance sarcoma awareness and funding, despite the hand of cards they have each been dealt.
Reid's story
In the words of Jo-Ann Capp, Reid's mum
Reid's diagnosis of Ewing's Sarcoma came when he was a month off turning 6 and it was incredibly life changing for all of us. Occasionally he complained of a sore leg. We put it down to growing pains.
On May 21 2007 we were told he would be facing massive doses of chemotherapy, perhaps some radiation on his lungs, the loss of his right tibia with only a 30-60% chance that he would live.
We got through all the treatment then due to having his tibia removed and replaced with his left fibula Reid went on to break this leg 14 times over the next 10 years. He spent his entire childhood until he was 16 in either a cast or with an Illarzarov frame attached to straighten or lengthen his leg. He is a pretty resilient little bugger, and not too mention a demon on crutches!!
He is now 19 (nearly 20) and enjoying everything a young man his age can do! He is at University in Brisbane studying to be a teacher and loving his freedom living away from the watchful eyes of his parents!
As if this process was not enough?, Jo-Ann went on to write a book, Four Hot Chips – "One family's story of childhood cancer, love and how they survive, and how they nearly didn't". The book is now available through Audible, by following the link below:
https://www.audible.com.au/pd/Four-Hot-Chips-Audiobook/B086WQ7368
CRBF and the sarcoma community wish to extend our sincere gratitude to both Karen and Jo-Ann for their courage, and for their unwavering dedication to funding a cure for this insidious cancer.