Helpful Links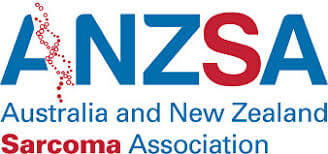 There are a number of resources available Australia-wide for sarcoma patients.
Australian & New Zealand Sarcoma Association
http://www.australiansarcomagroup.org/
Phone – 131450
The Australia New Zealand Sarcoma Association, formerly known as the Australasian Sarcoma Study Group were formed over a decade ago, by clinicians and surgeons with shared interests in sarcoma and research, and establishing itself in 2008 as the Australasian Sarcoma Study Group. ANZSA is one of thirteen Multi-site Collaborative National Cancer Clinical Trials Groups, established to help reduce the impact of cancer in the community. This is achieved through the facilitation of coordination and collaboration between all stakeholders, including people affected through cancer, health professionals, researchers, cancer organisations and governments.
"The aim of ANZSA is to improve outcomes for sarcoma and related tumours in the Australian community by undertaking outstanding international basic, translational, clinical and supportive care research. ANZSA provides the infrastructure for collaboration between multi-disciplinary teams (MDT), which comprise specialist health professionals who work together to discuss cases and how to best manage treatment and care.
Australian New Zealand Clinical Trials Registry

Phone – 61 2 9562 5333
The Australian New Zealand Clinical Trials Registry (ANZCTR) is an online register of clinical trials being undertaken in Australia, New Zealand and elsewhere. The ANZCTR includes trials from the full spectrum of therapeutic areas of pharmaceuticals, surgical procedures, preventive measures, lifestyle, devices, treatment and rehabilitation strategies and complementary therapies.
Victorian Cancer Trials

Phone – 13 11 20
http://trials.cancervic.org.au/
The Victorian Cancer Trials Link (VCTL) website enables you to search for all available cancer clinical trials in Victoria.
WHO International Cancer Trials Registry Platform
'The mission of the WHO International Clinical Trials Registry Platform is to ensure that a complete view of research is accessible to all those involved in health care decision making. '
Children's Oncology Group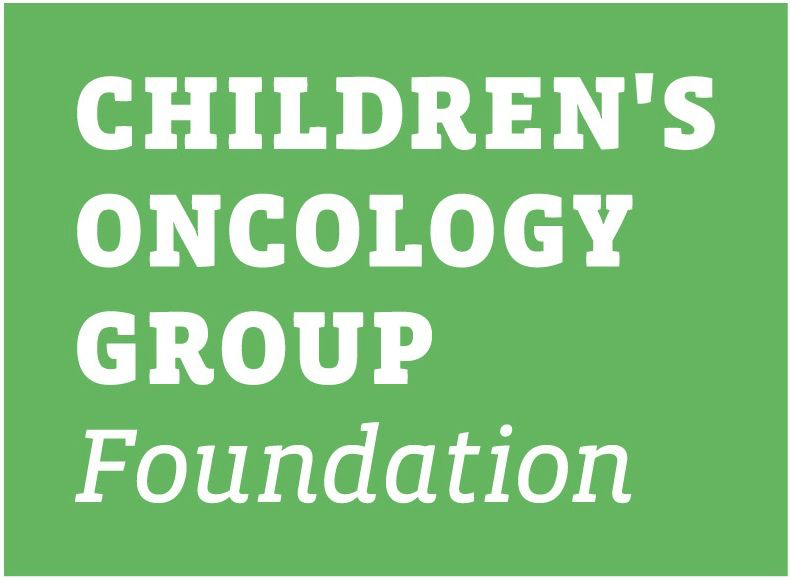 The Children's Oncology Group (COG), a National Cancer Institute supported clinical trials group, is the world's largest organisation devoted exclusively to childhood and adolescent cancer research.
European Organisation for Research and Treatment of Cancer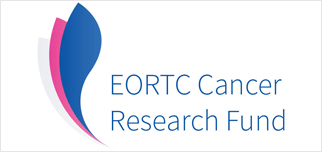 Phone – (02) 8063 4100
As an independent, non-profit cancer research organisation, the EORTC mission is to coordinate and conduct international translational and clinical research to improve the standard of cancer treatment for patients.
EORTC aim ultimately to increase people's survival and quality of life by testing new therapeutic strategies based on existing drugs, surgery and radiotherapy. We also help develop new drugs and approaches in partnership with the pharmaceutical industry and in patients' best interests.
Sarcoma Alliance for Research through Collaboration SARC

SARC (Sarcoma Alliance for Research through Collaboration) is a non-profit organisation dedicated to the development and support of research for the prevention, treatment, and cure of sarcomas. SARC assist multi-institutional sarcoma research happen, with the aim of being a catalyst for translational research, and ensuring that bench-to-bedside studies are translated to treatments or therapies for medical practice. SARC also foster collaboration between investigators and industry to promote the development of preclinical and clinical research concepts.
Cancer Australia

'National cancer control requires partnership and coordination across sectors and groups to harness and leverage collaboration agreements and reduce duplication. This Cancer Australia Strategic Plan 2014 0-2019 brings together the shared views and considered input of our stakeholders gleaned through an extensive consultation process.'
Clinical Oncological Society of Australia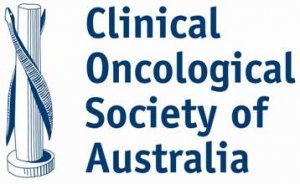 COSA consists of over 1,000 individual members who are doctors, nurses, allied health professionals and scientists working in cancer care throughout Australia.
Cancer Council New South Wales – Bone Cancer information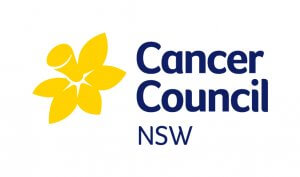 Phone- 13 11 20
Understanding primary bone cancer. Download PDF – Bone cancer
Canteen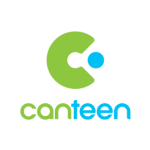 Phone – 1800 226 833
Canteen is there for you if you are aged 12-25 and cancer has turned your world upside down
Lifeline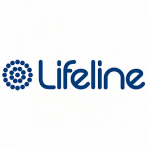 Phone – 131114 (24 hours)
Lifeline is a national charity providing all Australians experiencing a personal crisis with access to 24 hour crisis support and suicide prevention services. Lifeline is committed to empowering Australians to be suicide-safe through connection, compassion and hope.
The Lifeline vision is for an Australia free of suicide
Kids Helpline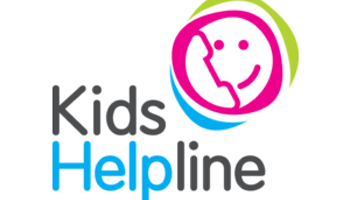 Phone – 1800 551800
Kids Helpline is Australia's only free, private and confidential 24/7 phone and online counselling service for young people aged 5 – 25
Translation Service
Phone – 131450 (24 hours)
The Translating and Interpreting Service (TIS National) is an interpreting service provided by the Department of Home Affairs for people who do not speak English and for agencies and businesses that need to communicate with their non-English speaking clients.
Redkite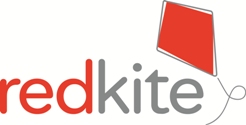 Redkite is an Australian cancer charity providing essential support to children and young people (0–24 years) with cancer, and the family and support network who care for them.
Telephone: – 1800 733 548
Chris O'Brien Lifehouse
Lifehouse is the state-wide referral centre for sarcoma and sees 90% of all bone tumours.
http://www.mylifehouse.org.au/departments/sarcoma-specialist-treatment-centre/
Telephone: 1300 852 500
MIB Agents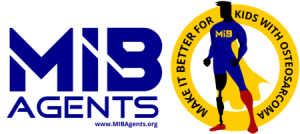 https://www.mibagents.org/
MIB Agents Is A Leading Pediatric Osteosarcoma Nonprofit Dedicated To Making It Better For Our Community Of Patients, Caregivers, Doctors, And Researchers Through Programs, Education, And Research.