LET'S MAKE SARCOMA HISTORY
Sarcoma changes lives in the blink of an eye.
At age 17, Cooper Rice-Brading's vision was to change the current trajectory for young sarcoma patients. The aim of CRBF is to fund clinical research to find a cure for sarcoma, while raising awareness of sarcoma in the greater community in an effort to promote early diagnosis, and to provide support for sarcoma patients and their families.
Clinical research is the key
In 2020, the Australian Institute of Health and Welfare (AIHW) predicted bone and soft tissue cancers combined would be the leading cause of cancer related death in the 10 to 24-year age group in Australia. Funding for sarcoma specific clinical research holds the key to critical change.

You can join the efforts to find a cure for sarcoma and help to improve the lives of sarcoma cancer patients and their families.
DONATE
"Sarcoma does not have the research to support a definitive cure" – Cooper Rice-Brading.
Cooper Rice-Brading was a sport-loving, happy teenager whose life was tragically cut short after being diagnosed with osteosarcoma. While in hospital undergoing treatment, Cooper discovered the disparity that existed between his cancer and other childhood cancers and made it his mission to change lives. The Cooper Rice-Brading Foundation was then established to help fund research to find a cure for sarcoma, while also helping to improve the overall patient journey and support families in need.
LEARN MORE
Global Sarcoma Awareness Month 2021
The 2021 sarcoma awareness campaign is another collaborative effort between Sock it to Sarcoma! in Western Australia, and the Cooper Rice-Brading Foundation, partnering in the Federal Government National Sarcoma Initiative.

We would like to acknowledge the stellar team at Enthral for their creative guidance and for volunteering their time and expertise to produce the campaign.

In particular, we wish to thank Jordan Laing and Emma Robertson from Enthral, who were outstanding throughout.

We would like to thank Mika, Margaret, Celso and Jack, along with clinicians Dr Antoinette Anazodo and Sarcoma Nurse Consultant Katie Thomson, for helping to create this moving yet informative piece.
Meet the IL-23 Sarcoma Sub-Study Team
Dr Vera Terry, Dr Lucille Sebastian, Dr Maya Kansara, Prof David Thomas, Dr Mandy Ballinger, Ms Sarah Chinchen, Ms Kristen McParland, Dr Subo Thavaneswaran, Keith Thornton, Dr John Grady, Dr Frank Lin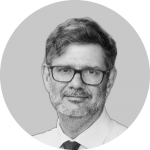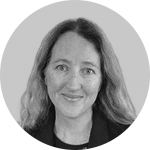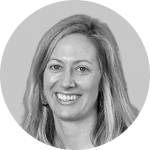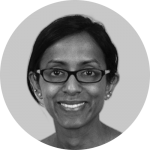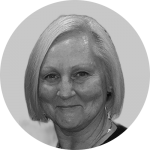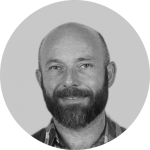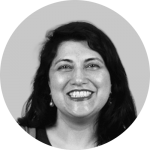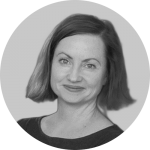 CRBF is very proud to be a major funding partner of the IL23 sarcoma sub study, together with the Matthew Fisher Sarcoma Research Fund, The Daniel Allchin Race for a cure, The Kids Cancer Project, the NSW and Federal Governments, and Sun Pharma.
We are humbled by the support and generosity of those who have contributed to making this trial a reality.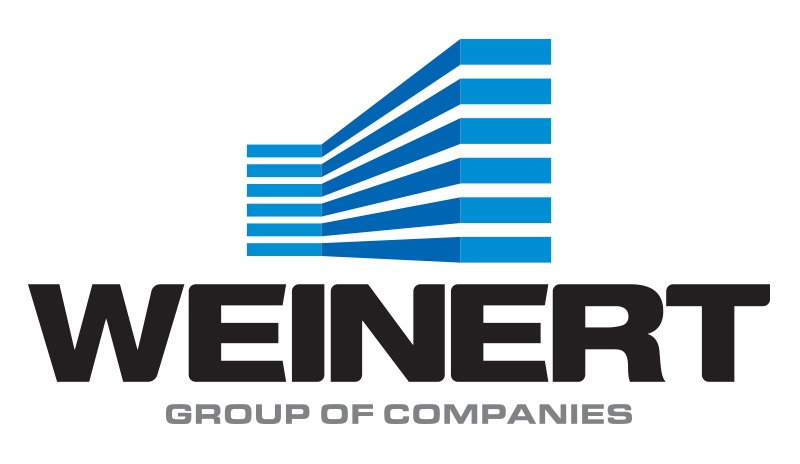 The work of CRBF is proudly supported by the Weinert Group of Companies and the generosity of the Weinert family
CRBF PARTNERS