2021 Sarcoma Awareness Campaign
The 2021 sarcoma awareness campaign is another collaborative effort between Sock it to Sarcoma! in Western Australia, and the Cooper Rice-Brading Foundation, partnering in the Federal Government National Sarcoma Initiative.

We would like to acknowledge the stellar team at Enthral for their creative guidance and for volunteering their time and expertise to produce the campaign.

In particular, we wish to thank Jordan Laing and Emma Robertson from Enthral, who were outstanding throughout.

We would like to thank Mika, Margaret, Celso and Jack, along with clinicians Dr Antoinette Anazodo and Sarcoma Nurse Consultant Katie Thomson, for helping to create this moving yet informative piece.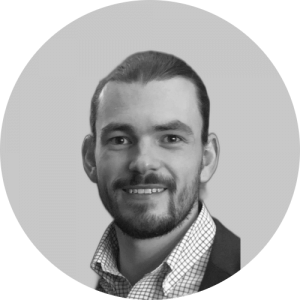 THE FERGUS MCCULLA PSYCHOLOGICAL SUPPORT & WELL-BEING PROGRAMME
CRBF is delighted to announce the Fergus McCulla Psychological Support & Well-being Programme will be officially launched this month, and will be free of charge for all patients and families.
We are humbled by the support and generosity of those who have contributed to making this trial a reality.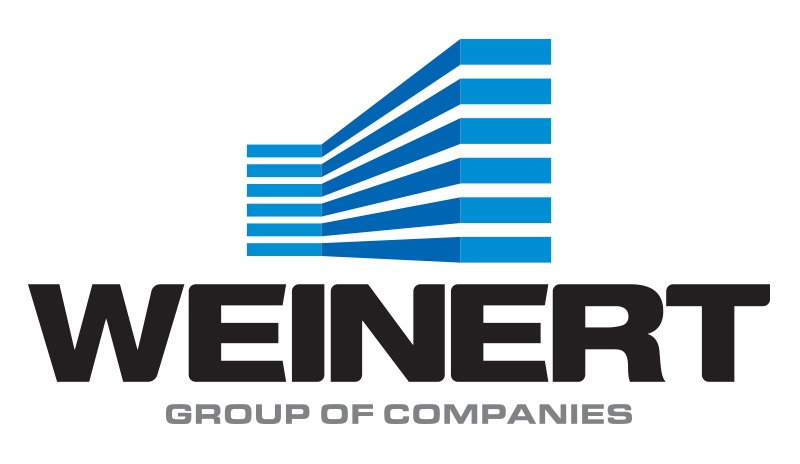 The work of CRBF is proudly supported by the Weinert Group of Companies and the generosity of the Weinert family
CRBF PARTNERS