July is Global Sarcoma Awareness Month (SAM)
We dedicate the month of July to those who will receive a diagnosis of sarcoma in the future, those who are living with sarcoma, those who are in survivorship, and those who fought valiantly, but no longer walk beside their loved ones. We also recognise the families, friends, and carers who more often than not, suffer great trauma at the hands of this cancer.

Lack of awareness and understanding of sarcoma have in past decades led to delayed and misdiagnosis, poor survival outcomes, and has impeded the efforts to encourage research and drug development. Sarcoma is still often considered to be the "forgotten cancer."

The dial is changing in Australia, and this month CRBF is dedicating sarcoma awareness month to "Hope for the future". Hope in research; Hope in finding new therapies to treat all subtypes; Hope that one day a sarcoma diagnosis will mean eventually dying with this cancer, not from it; Hope in making sarcoma history.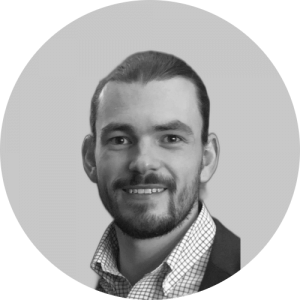 THE FERGUS MCCULLA PSYCHOLOGICAL SUPPORT & WELL-BEING PROGRAMME
CRBF is delighted to announce the Fergus McCulla Psychological Support & Well-being Programme will be officially launched this month, and will be free of charge for all patients and families.
We are humbled by the support and generosity of those who have contributed to making this trial a reality.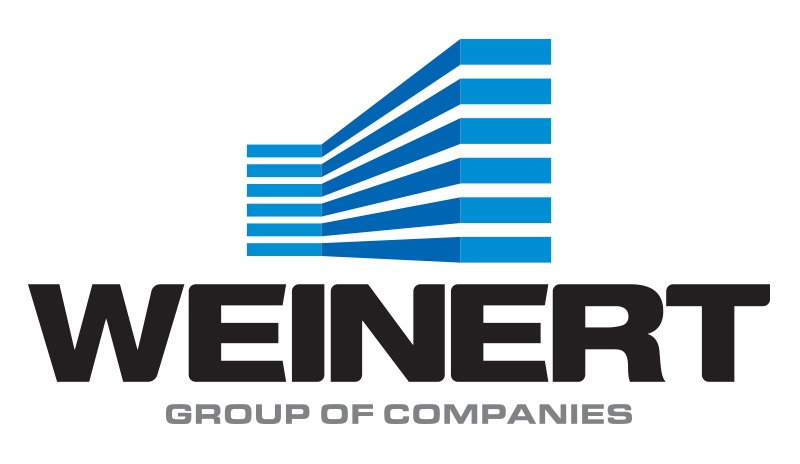 The work of CRBF is proudly supported by the Weinert Group of Companies and the generosity of the Weinert family
CRBF PARTNERS