Nova FM
An enormous thank you to Nova FM and to Fitzy and Wippa, for their support of young sarcoma patients, and their passion and willingness to do whatever they can to change the trajectory for these patients.
To all at Nova, you cannot begin to imagine the critical grass roots awareness your association with the Cooper Rice-Brading Foundation, has provided, together with hope for the future for those living with a sarcoma diagnosis.
Sydney Grammar School
We would like our heartfelt gratitude acknowledged our heartfelt to Dr Richard Malpass, Headmaster Sydney Grammar School, Dr John Valance (former Headmaster), Mr Phillip Barr, former Master of the Lower School, Ms Felicia Boyages, Tutor, Mr Jason Slater, Housemaster, Mr Tom Watkins, Senior Housemaster, Mr Alan Campbell, Mr Lachlan Fear, Ms Rita Finn, Ms Ann Quinn, Sargent Greg Bolger, Masters, staff and students of Sydney Grammar School.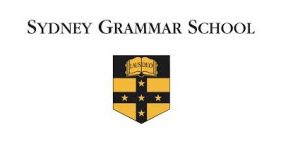 The Foundation is indebted to Glasshouse CEO and co-founder, Nicole Eckels and co-founder, Dr Warwick Nettle for their belief in our work from our formative phase in 2016. Their support has been instrumental to our growth, and more significantly, has enabled us to raise critical funding for young sarcoma patients, thus providing hope for the future.
We would like to extend our sincere gratitude to the Autore family for their ongoing support of the Foundation and the work we do. We are so very grateful to this family for their generosity, humility and grace, together with their commitment to assist CRBF in funding critical sarcoma research.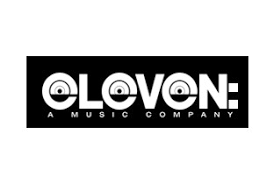 Eleven Music
An enormous thank you to the truly amazing John Watson, from Eleven Music, who manages some of Australia's most successful musical acts.
Despite John's heavy professional workload, he has still found time to be instrumental in assisting CRBF in many ways over the past two years. This aside, John also happens to be one of nature's true gentlemen, who Cooper had a great deal of time for, together with his son jackson, a talented young cricketer to watch for the future.
We are so very grateful to you John for your support of the work of the Foundation that proudly bears Cooper's name.
Mia Freedman & Luca Lavigne - Mamamia Women's Network
CRBF would like to acknowledge the truly wonderful Mia Freedman, and her fabulous son Luca Lavigne, from the Mamamia Womens Network for their love, support and ongoing assistance with the work we are doing at the Foundation.
Mia and Luca, have extended their enormous capacity to give to others, to include CRBF, reflected in the time and effort they placed into hosting the Inaugural Mother's Day breakfast. This was a huge success due to their professionalism and the connection they made with all in the room.
We are all so very grateful to them for opening their hearts to this cause, and to assist us in immeasurably raising the profile of sarcoma.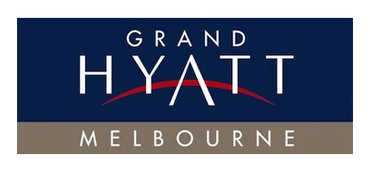 Grand Hyatt Melbourne
Ilan Weil General Manager of the Grand Hyatt Melbourne, together with Guest Services Manager, Craig Buckley, Jessica Day, Danica Mazzeo, the Executive Lounge staff, and hotel staff, have become our family away from Sydney over the past decade. More significantly, were the lengths each went to in order to ensure Cooper's comfort in the advanced stages of his illness. His Melbourne trips to watch the AFL became so very important to him, and to us.
The Grand Hyatt Melbourne holds a myriad of special memories, and we remain so very grateful to all who have contributed to those memories.
The Roos Family
Our heartfelt gratitude to Paul, Tami, Tyler and Dylan Roos for the friendship, generosity, kindness, love and support they extended to Cooper, and to our family over the the past decade, and particularly over the past two years. Your generosity of spirit will never be forgotten.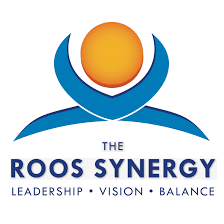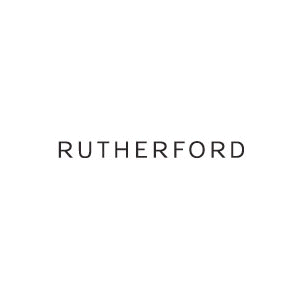 We would like to thank Wes and Sian Rutherford for their support of CRBF. Wes is a sarcoma survivor himself, and generously offered to support our fundraising initiative with the provision of an exquisite Kailis South Sea pearl pendant.
The Sydney Swans
Our heartfelt gratitude to Peter Berbakov, High Performance Operations Manager - Sydney Swans for the array of truly wonderful things he did for Cooper over past years. Peter together with Tom Harley, Chris Smith, John Longmire, Loretta Johns, the staff, management and players from the Swans, consistently went out of their way to provide joy in Cooper's life. The Swans, without cameras and journalists, effectively brought something so very special to a young sport mad boy's life, when he so desperately needed a lifeline.
This special connection came as a result of Cooper's time in Sydney Swans Academy, and such is the way with AFL and those associated with the game, the club never failed him.
Thank you really does not seem adequate to Peter and all at Sydney Swans.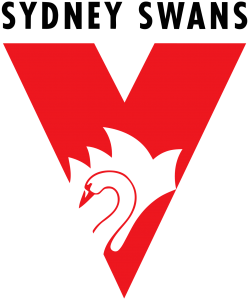 Costume Box
CBRF would like to thank Nikki, Don and William Yeaman for their friendship, and their unwavering support of the work of the Foundation. Their ongoing contribution in varied ways, has provided CRBF with the ability to continue funding sarcoma research in Australia.
Up Cycle Indoor Cycle Studio Potts Point
The Cooper Rice-Brading Foundation extends our sincere gratitude to Shantelle and Kelly, Wes, Lou, Julie, Aggie, Eve and Sascha, at Sydney's premiere indoor cycle studio for the love they have each shown us, and to all who walk through their doors. We would also like to thank them for their ongoing support of sarcoma research, leading to much needed hope for young sarcoma patients.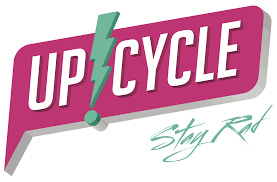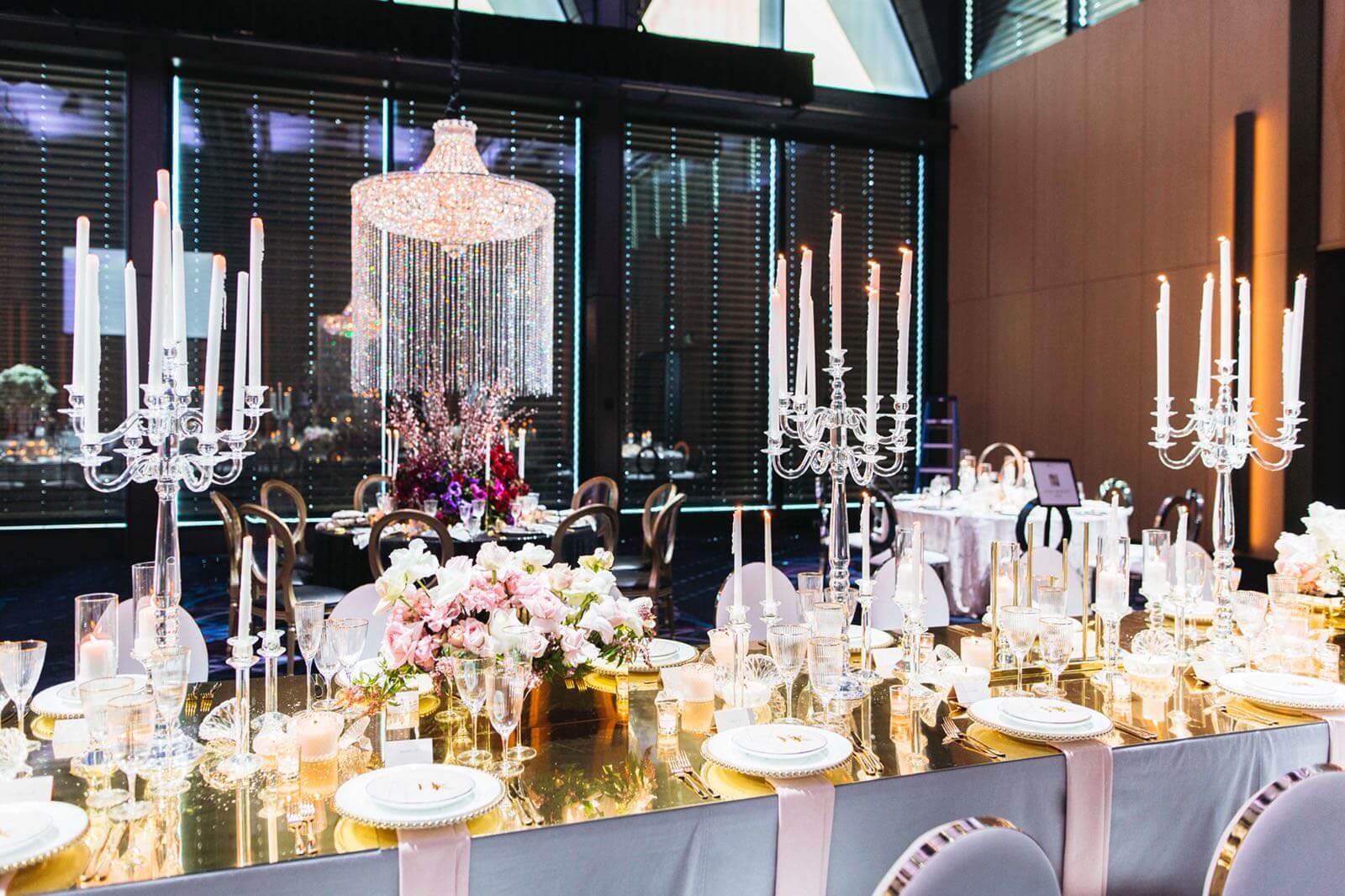 Take Me Hire - Dianna Jabbour
We extend our heartfelt thanks to Dianna Jabbour from Take Me Hire, for her willingness to assist us with styling for the Legend's of Rugby League dinner. Dianna willingly offered to provide her exquisite crockery, cutlery and linen for the event, leaving us quite overwhelmed by her generosity.
Examples of Dianna's flawless styling can be found by following her on instagram @Takemehire or on her website http://www.takemehire.com.au/
Dianna thank you so much for your contribution toward this very special evening.
Harley Streten aka Flume
Harry White - Artist Manager, Future Classic on behalf of Harley Streten aka Flume. Harry and Flume went out of their way to elevate Cooper's spirits through some very dark moments throughout his treatment with music and kind gestures.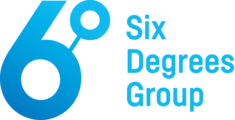 Titus Day - Six Degrees Group
Titus is one of those busy executives who finds time for others, and truly makes a difference in the lives of others. His assistance in the formative phase of the Foundation will not be forgotten.
City Edge Physio
We wish to extend our sincere thanks to Merryn Aldridge,Chris Evens, Patrick Farhart and the wonderful staff at City Edge Physio,who all greatly assisted with Cooper's diagnosis and rehabilitation. We remain grateful to each of you, as Cooper was.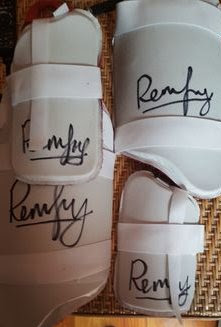 Remfry Cricket, Adelaide
Our sincere thanks to Luke Remfry for his thoughtfulness in making Cooper a custom made arm guard which was pivotal in facilitating his return to cricket, after extensive reconstructive surgery.
Driver Avenue Group
Heartfelt thanks to Peter Lovitt from the Driver Avenue Group, "holistic, hands on, comprehensive and trusted talent management.', and to Australian spin bowler, Nathan Lyon for the friendship they forged with Cooper, and the joy they brought to his life when he was most in need.
Through Nathan's profile and Peter's expertise, the Foundation has leveraged much needed exposure for sarcoma, an historically forgotten cancer, through our national sport.
CRBF extends our sincere gratitude to both Peter and Nathan for assisting us in preserving Cooper's legacy, and realising his vision to implement urgent change in this cancer which claims far too many young lives.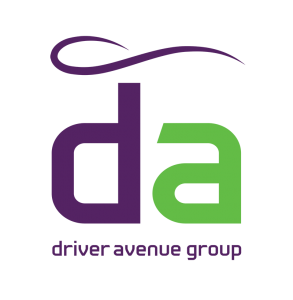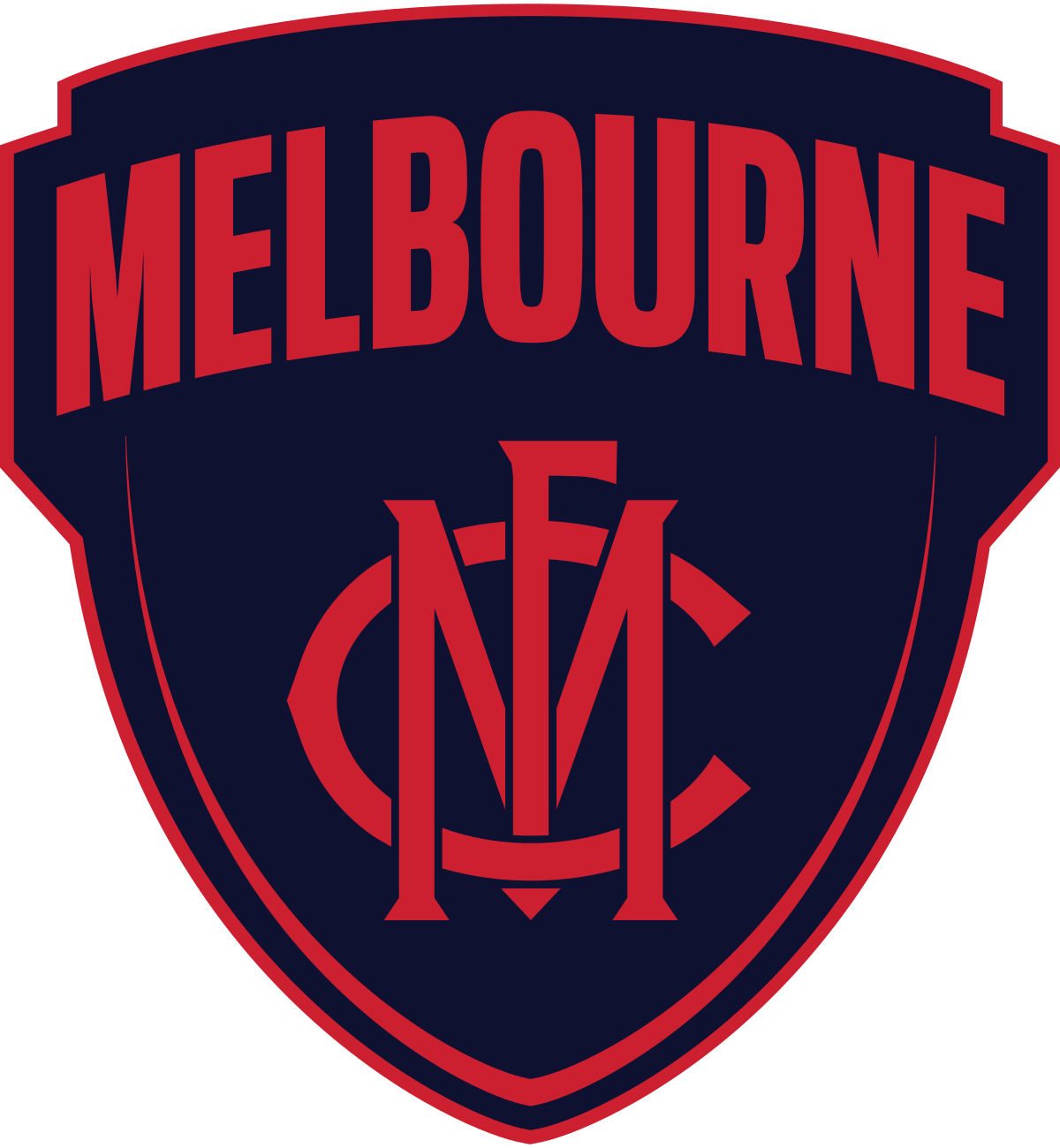 Melbourne Football Club
Paul Roos and the Melbourne Football Club, were instrumental in providing a much needed release for Cooper throughout his treatment. We are so very grateful to Paul, the club management, and to each of the players for the role they each played in making a profound difference to Cooper's life at that time.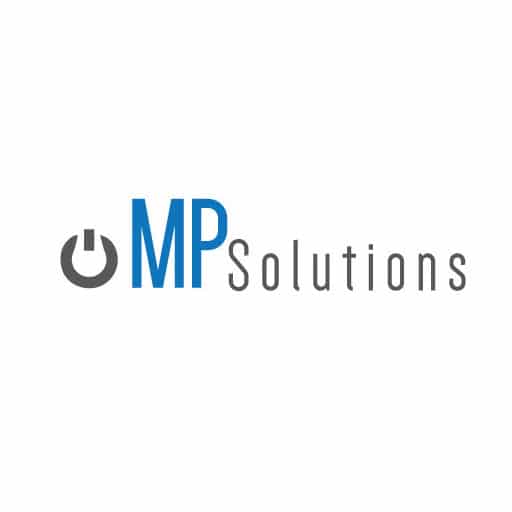 Seb Aroney
We would like to extend our sincere gratitude to Seb Aroney, Director of Modern power Solutions, for his professionalism patience and for the great work he undertook to build our new website.