The Cooper Rice-Brading Foundation is delighted to be joining with The Kids Cancer Project once again, to provide funding support for a new international clinical trial for patients diagnosed with Ewing sarcoma that will be available soon to patients in Australia and New Zealand.
CRBF and TKCP join with the Federal Government Medical Research Futures Fund through Canteen and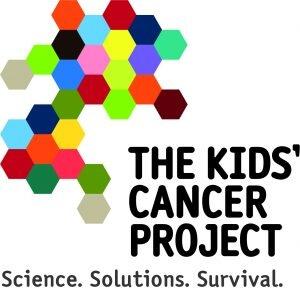 ANZCHOG, and the GPA Andrew Ursini Charitable Fund providing philanthropic support to ANZSA.
In a recent press release, CEO of The Kids Cancer Project, Owen Finegan said "The Kids' Cancer Project and the Cooper Rice-Brading Foundation are proud to be providing funding for this exciting international clinical trial, which will help children across Australia and beyond benefit from access to new treatment strategies."

Ewing sarcoma is a rare and highly aggressive tumour that forms in bone or soft tissue, which can affect all age groups, but hits our young (paediatrics, adolescents and young adults) disproportionately hard. Survival rates for localised disease currently sit between 65% – 75%, however for those patients with advanced disease, survival rates plummet as low as 25%.
INTER-EWING-1 is an international clinical trial that examines several new treatment strategies for Ewing sarcoma patients, including access to a novel agent (a tyrosine kinase inhibitor), optimising radiotherapy doses and adding "maintenance" chemotherapy at the end of other planned treatments for patients of all ages.
This study will involve an internationally renowned team of sarcoma researchers led by Bone Cancer Research Trust Trustee and world-renowned Consultant Paediatric Oncologist, Professor Bernadette Brennan and will be conducted throughout Europe, the United Kingdom, Israel and Australia, where Australian researchers have contributed to development of the trial.
The University of Birmingham will act as the International Sponsor for the INTER-EWING-1 trial, with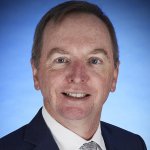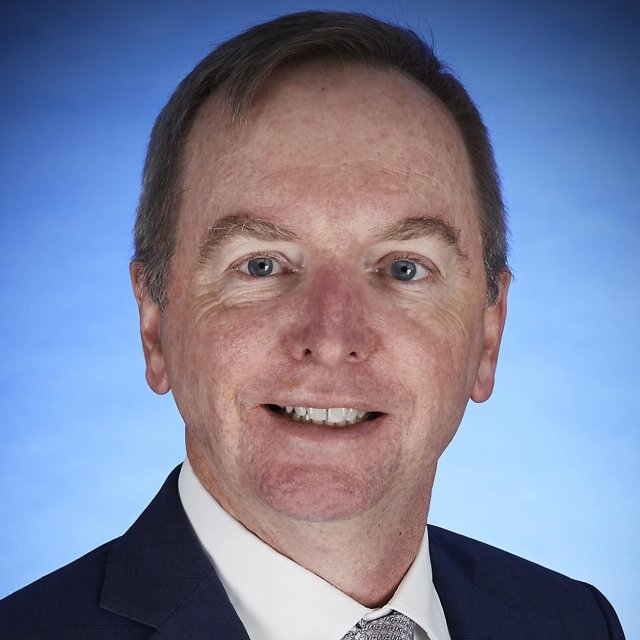 ANZCHOG the National Sponsor for participating Australian and New Zealand paediatric and adult oncology centres. Associate Professor Geoff McCowage, Medical Oncologist Westmead Children's Hospital, is Chief Investigator of this trial and has also recently joined the CRBF Medical Advisory Board, and brings a wealth of experience in sarcoma to this study.