Ambassador Baxter Holt takes the field again tonight for the Sydney Thunder against the Melbourne Stars, in the national BBL T20 Series.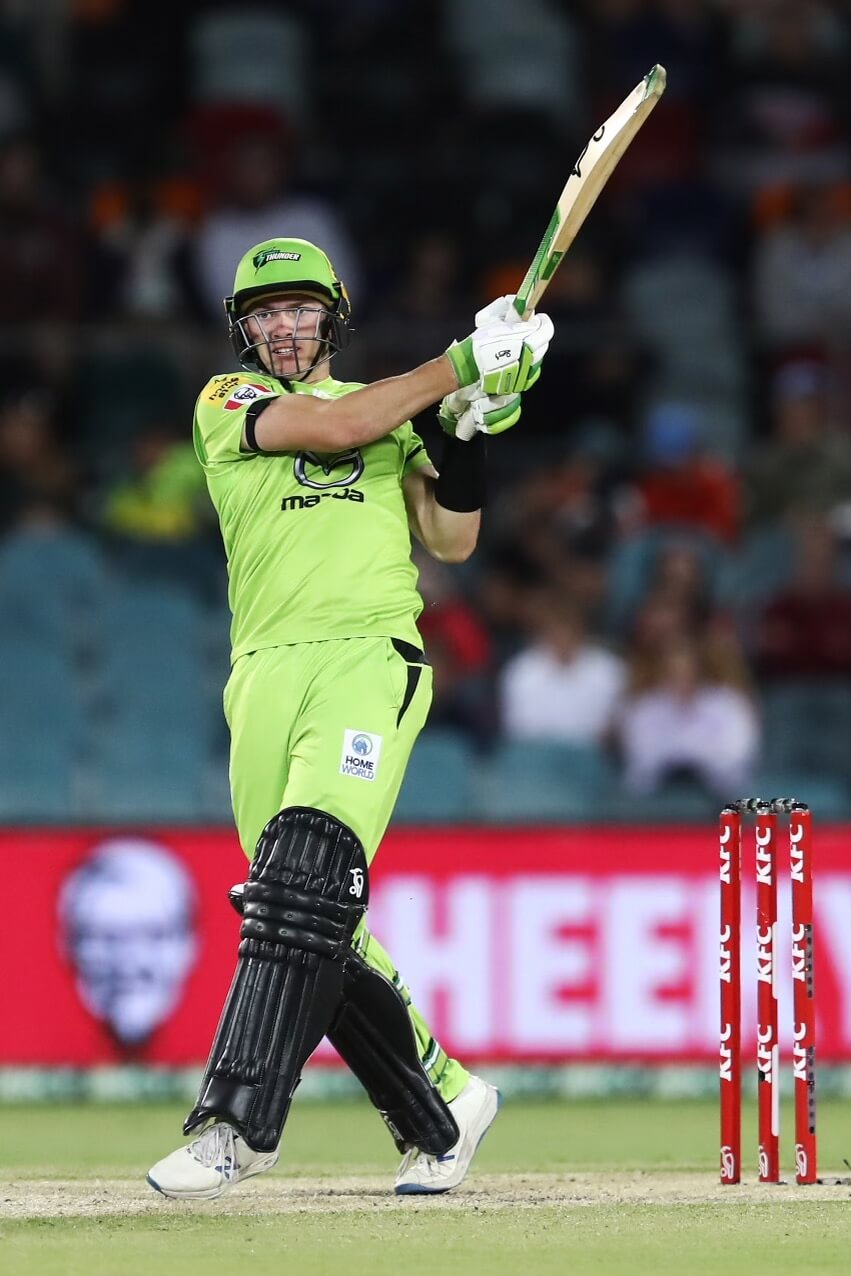 Baxter has returned to the field, and is at his brilliant best after a twelve month rehabilitation to overcome a serious back injury.
He is not only one of the serious rising stars in the game of cricket, but an ambassador for CRBF, he is always helping with both sarcoma awareness and lifting the spirits of sarcoma patients when called upon. He is also one of the kindest and most considerate young men you would walk the earth to meet.
We wish Baxter and the Sydney Thunder every success in his game tonight.