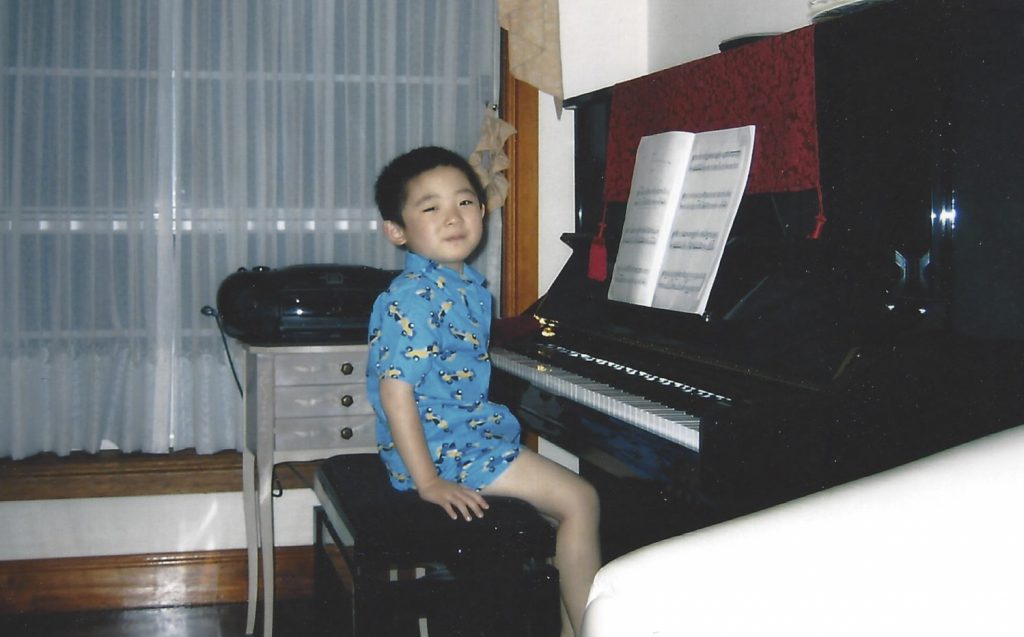 A little bit of background…
Rob Hao is an eighteen year-old Australian pianist who has played piano for over a decade and is currently studying in Sydney with Ransford Elsley.
In 2017, he graduated from Sydney Grammar School, was nominated for HSC Encore and placed fourth in the state for the Music Extension course. While at Grammar, Rob was a keen chamber musician, and was also awarded first prize in the school concerto competition, culminating in a performance with orchestra of the first movement from Prokofiev's virtuosic Third Piano Concerto.
He has also received awards at the Sydney Eisteddfod. Furthermore, Rob is also a composer, a clarinetist and a saxophonist. Away from classical music, he enjoys singing and playing guitar, as well as the visual arts – he is an avid photographer in his spare time.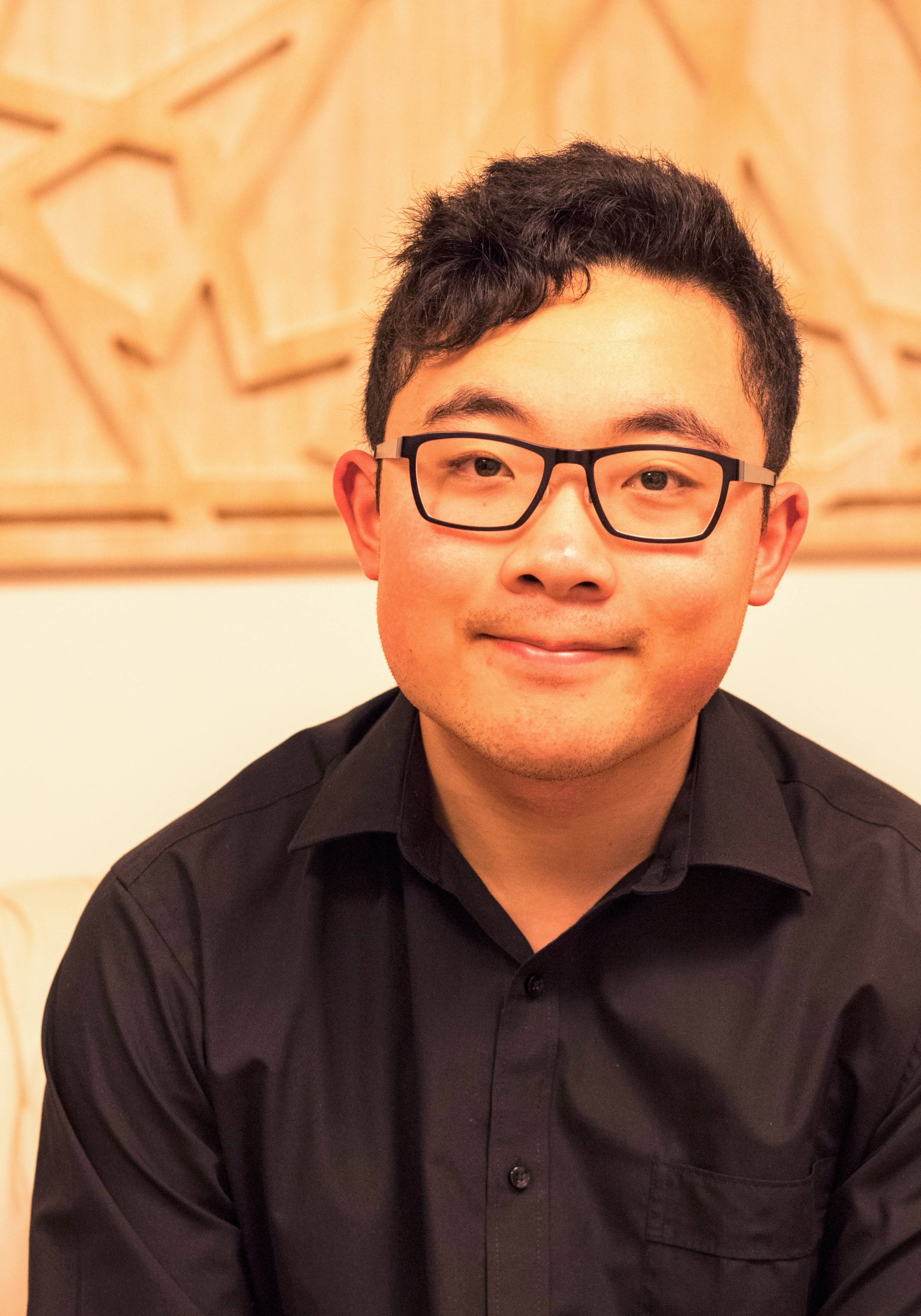 In September 2018, he will commence an undergraduate Bachelor of Music course, majoring in piano performance, at the Royal College of Music in London.
We are privileged to have Rob play some incredible and intimate late Chopin works, Bach and Alban Berg, which all have luscious counterpoint, and a very dark and early Beethoven sonata to top it off.
Wilson parking is within walking distance on Riley St and there may be some street spots too.
And as with last year – $10 on entry as a donation to the CRBF.
10th August, 2018
6pm – 7.30
Big Schoolroom
Sydney Grammar School
Cnr. Stanley St & College St, Darlinghurst, 2010
Closest trains are to Town Hall and about a 10-minute walk,
or Museum and a 5-minute walk.
The (very) preliminary program in no particular order is:
CHOPIN – Two Nocturnes, Op. 62
CHOPIN – Two Nocturnes, Op. 55
CHOPIN – Polonaise-fantaisie, Op. 61
CHOPIN – Barcarolle, Op. 60
BEETHOVEN – Sonata no. 7 in D major, Op. 10 no. 3
BERG – Sonata, Op. 1
BACH – Prelude and Fugue in C# minor from WTC II