Resilient, courageous, humble and brave. Four words that we have come to know commonly relate to young sarcoma patients.
Throughout a cruel battle with osteosarcoma, spanning four and a half years, Tom Hardyman embodied each.
Tom lived his life to the full, despite the immense challenges he encountered at the hands of the insidious cancer, osteosarcoma. Tom lived a quarter of his brief life on a knife's edge, often in unimaginable pain, and forced to contemplate his mortality at from the tender age of 16, when he was diagnosed. He did so with immense dignity and grace.
Tom's battle with sarcoma was silent. It was relentless as it was selfless. He did not want others to be afraid or saddened by his diagnosis, and he fought hard to have his life remain normal in a highly abnormal situation.
While undergoing eight months of chemotherapy, he completed year 12 with outstanding results and received a university scholarship to study mechanical engineering. His dream career was to work as a Formula 1 race engineer and he was well on his way to achieving that goal gaining valuable work experience with V8 and Porsche supercar teams and more recently as the data engineer for Gilmour Racing's Formula 3 team. All the while he privately managed the many challenges his sinister disease, sarcoma, threw at him along the way.
Throughout this time, Tom's family continued to inspire us all. The love, grace, determination, and dedication they each showed Tom, is something that those of us who were privileged to witness their commitment, were left beyond words. Mum Leanne, dad Paul, sister Chloe, and partner Jess, were instrumental in providing years of behind the scenes love and support to Tom, while selflessly allowing him to run his own race. The extended family too numerous to mention, were as instrumental, and it soon became evident, this cohesive family was one very special team. You would walk the earth to find a family more committed to their precious Tom.
The Summit for Sarcoma 2019, is a shining example of the family's ability to think of others, whilst in the midst of their own private hell. Respecting Tom's wishes for his battle to remain private, Leanne, his Uncle Andrew and cousin Ben, created a fundraiser which will see Andrew and Ben summit Mera Peak in the Himalayas, with all funds raised by this superhuman feat, to be directed to the QIMR, for research into osteosarcoma. Further to this, Tom's Aunt Katie has donated hours of time and professional expertise to assist our work at CRBF, with Grandmother Jennie offering voluntary hours with fundraising events and networking with other families.
In view of this, it is hardly surprising the Hardyman family have asked for donations in lieu of flowers to be directed to the 2019 Summit for Sarcoma, to prevent other patients and families living the heartbreak they are forced to live. Click the link below for information
https://activeqimrb.everydayhero.com/au/SFS2019
In late 2019, Tom's future looked to be short, and in his distinctive style, despite his prognosis, and the unimaginable pain he lived with daily, he fulfilled a dream, of buying his very own McLaren car. In what appeared from the outside looking in as a "middle finger" to the cancer that was ravaging his body, Tom spent hours driving his bright orange sports car around Brisbane and beyond, and in doing so found unbridled joy. He also shared the joy of his car with many others including complete strangers. From the outside looking in, Tom was the envy of many. It just goes to show, we should never make assumptions about others, as we often just need to scratch the surface to reveal the true picture.
Living each day as our last is arguably a quality we only obtain, when there is a distinct possibility it could be. Tom Hardyman personified this, and in doing so, reminded us all of the precious opportunities life affords us. We are all currently traversing a testing period of our lives, and with so many restrictions in place, it is easy to dwell on what we can't do, and neglect what we can do. But we must try to recognise the doors that have now opened in the current circumstances: We can spend time connecting with our family, we can study and read and learn things we wouldn't have time for, and we can reflect on our own personal mental and physical health. We can make the most of every moment we have, just as Tom did during his inspirational journey.
From all of us at CRBF, we send our deepest and heartfelt condolences to Tom's remarkable family and to his loved ones.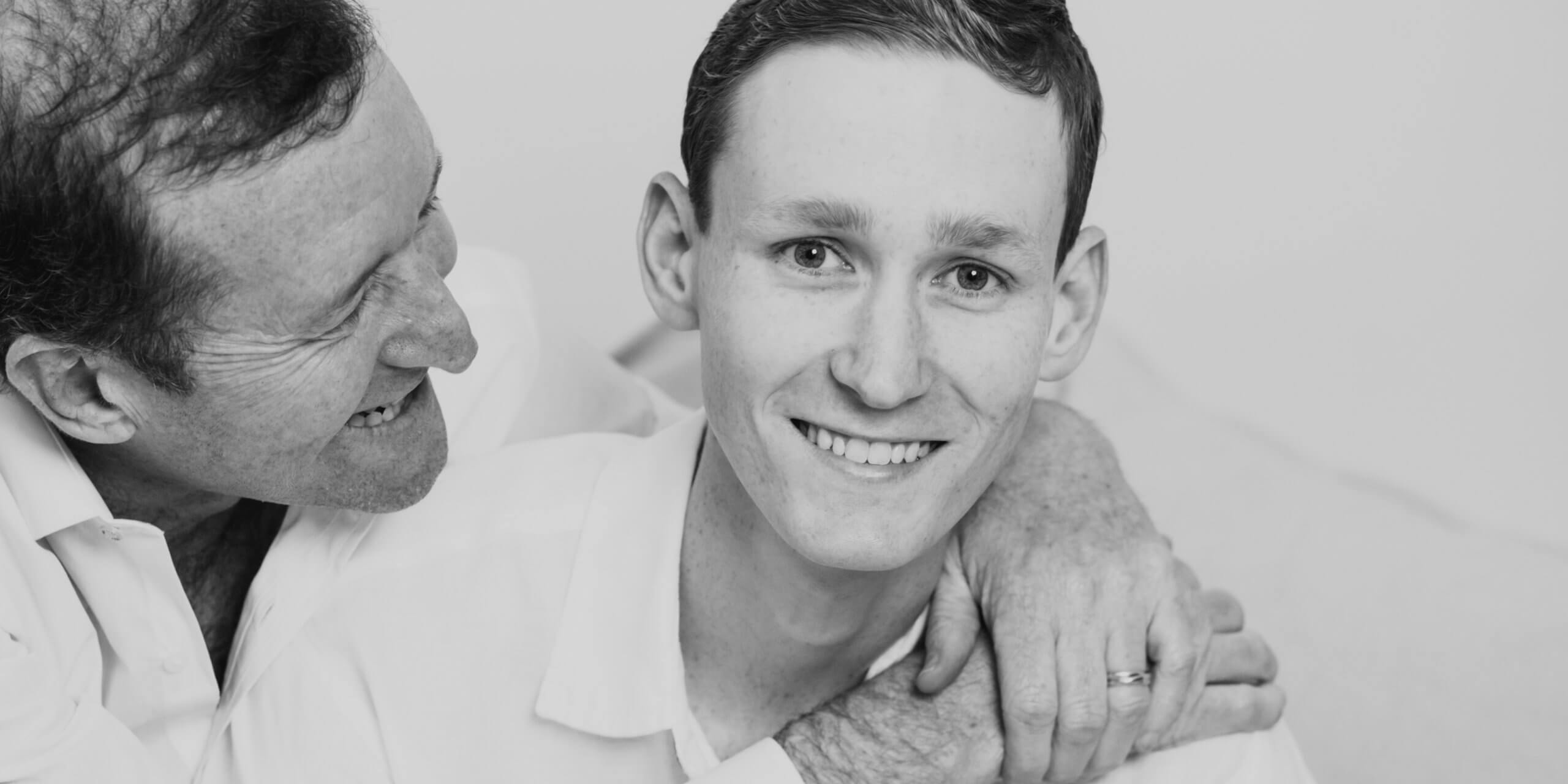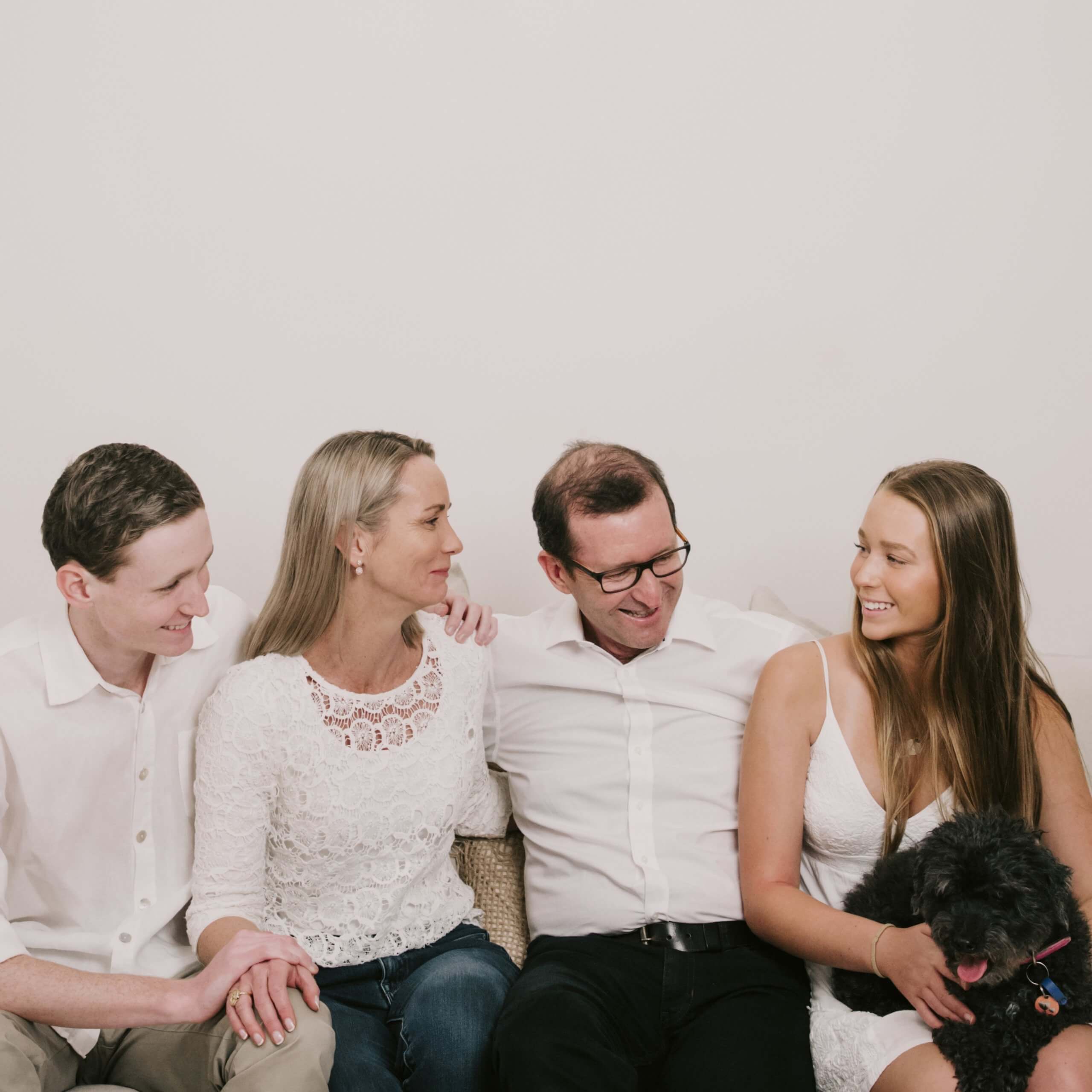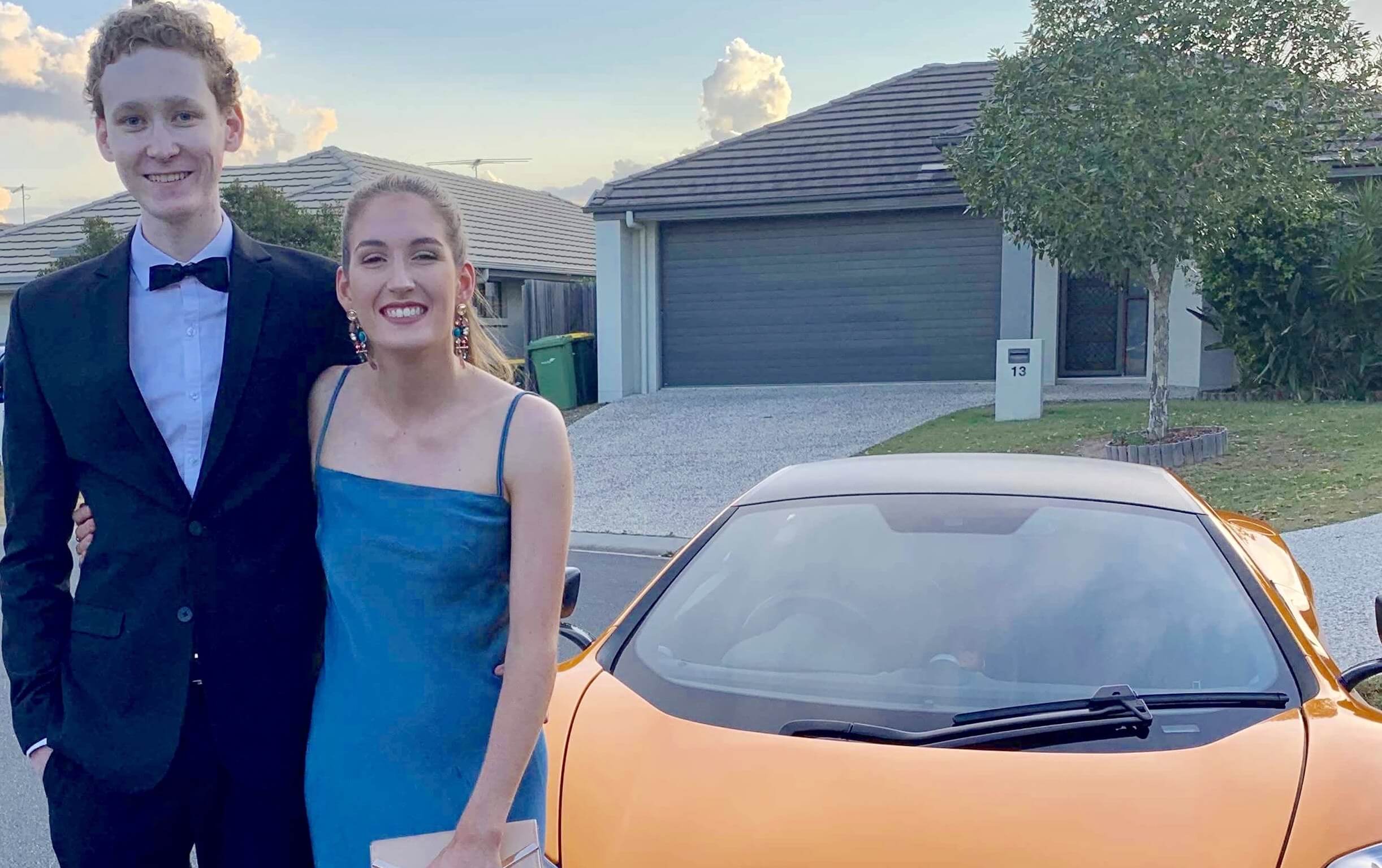 HAPPYASTHEHARDYMANS00008-1
1079046242-Hardyman_EF209
1079046242-Hardyman_EF050-1