The 22nd of January saw the annual CRBF T20 Memorial cricket match marking what would have been, Cooper's 21st Birthday. This year the event was held for the first time at Waverley Oval, home to the Eastern Suburbs Cricket Club.
After a rain soaked week leading up to the event, the day was bathed in sunshine which showcased the magnificently manicured grounds. It is here we must thank Waverley Council, Easts Cricket Club, and the outstanding work of the groundsmen.
The day attracted over 350 people to once more watch a quality game of cricket . Alex Glendenning's fantastic knock with the bat came to an end on 49, at the hands of Sydney Swans star, Harry Cunningham. Other notable performances belonged to Will Simpson, Robin Evans, Alec Sheldon, Ned Swaney and Joe Mackie. We owe each of our players, our sincere thanks for giving up their time to make the day the success it was.
Half time entertainment was a high catch competition contested by CRBF Ambassador and recent Waratahs recruit Jack Maddocks, team mate Ryan McCauley, Former Australian wicket keeper, Peter Nevill, CRBR Ambassador and Australian u19's cricketer Baxter Holt, Former English cricketer Sam Robson and 1st class cricketer Angus Robson, together with the Sydney Swans trio, Nick Bakey, Callum Mills and Harry Cunningham. This group of highly competitive athletes entertained the crowd with their sporting prowess, with Jack Maddocks and team mate Ryan McCauley fighting it out for the win, which was eventually taken by Jack. From all at CRBF, we wish to extend our sincere thanks to each of these fine young men for giving up their time, and lending their sporting profiles to furthering sarcoma research.
The event this year raised $8500 or sarcoma research, and was made possible by those who worked tirelessly leading up to the event and on the day. A special mention must go to Easts Cricket Club, and in particular to Matt Coles, Michael Quinn, Matthew Lawrance, Peter Lovitt, Angus Simpson, Abbey Lawrance, and Michael Furlong .
We would also like to acknowledge the outstanding efforts of our committee members, Gloria Gapes, Claire Bonic, Kirsten Martensen-Arms, Lisa Scribner, Libby Patterson, together with Cooper's dear friends, Adam Pacey and Alexander Magiros, who assisted from set up to finish.
The event would not be possible without our partners, who support this event . There are those partners have been with us for three years, and continue to to support the work of CRBF at this time each year. We would like to recognise Albion Sports for designing and producing our team jerseys. Each year Louise Lorkin at Albion Sports has overseen the delivery of the highest quality of cricket jerseys and baggies for the event, and we extend our deepest gratitude to Louise and the team at Albion. It is a testament to the quality of these items of sportswear, and the fact each year the official photographs of the day reflect how well they present.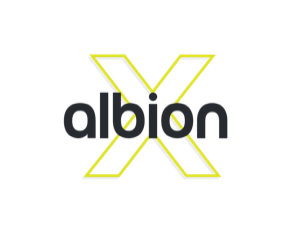 We would also like to thank Graham McDonald, State Manager of Cooper's Brewery, who each year, partner with us to raise critical funding for sarcoma by providing refreshments for our spectators. Due to Cooper's and Graham's generosity, we are able to direct all monies raised from beverage sales to sarcoma research.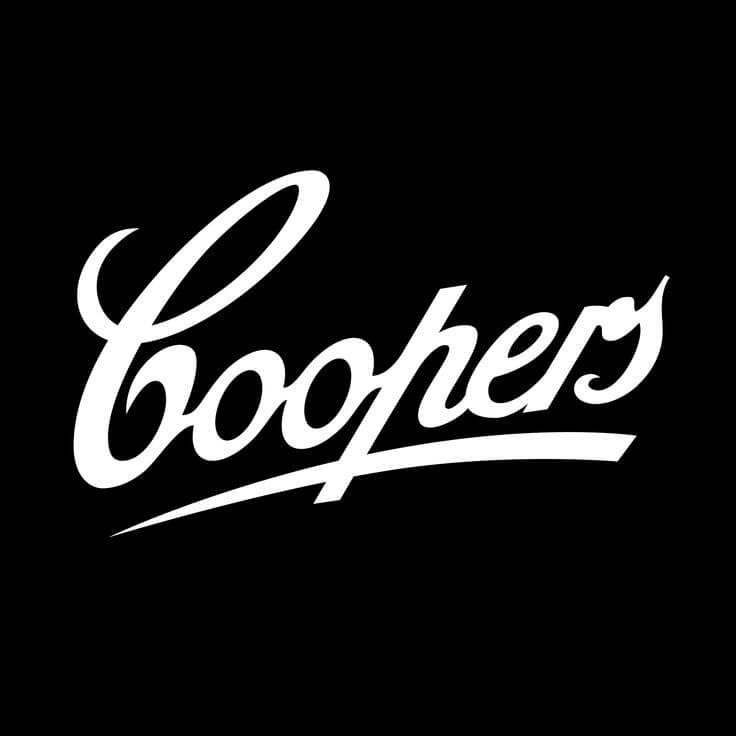 Pontoon Bar at Darling Harbour and the ever generous Swadling family, have supported this event for three years, by generously providing the major prize in our raffle, which proves to be an enormous hit with those purchasing tickets. We extend our deepest gratitude to the Swadling family, and to Pontoon Bar for their ongoing support of the work of CRBF.

CRBF would like to acknowledge Katie Hardyman – Katie Hardyman Photography for her outstanding work in photographing the event. Her professionalism and the heart and soul she places into her work, is evident by the magnificent photography she produces. https://www.facebook.com/katiehardymanphotography