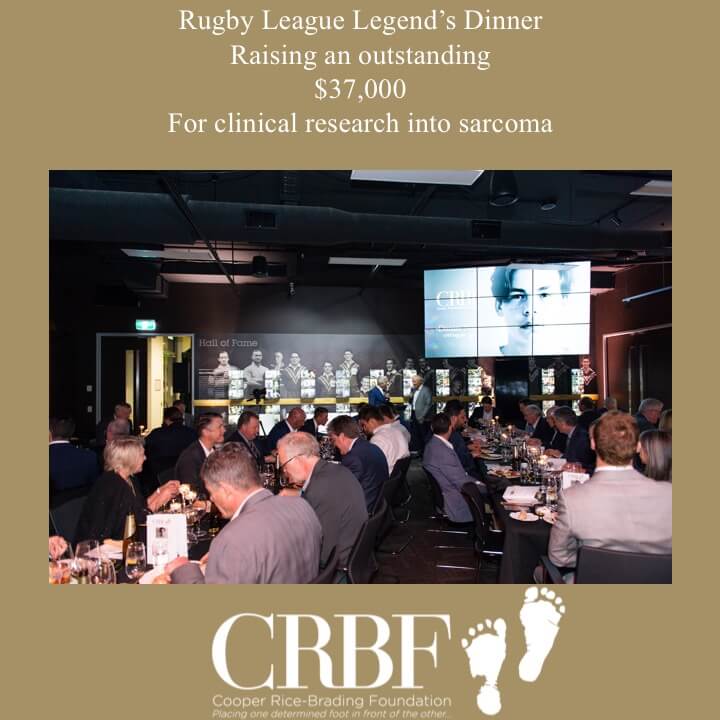 Rugby League Legend's Dinner - NRL Museum
Thursday the 20th September, saw Jeremy Sutcliffe, Chairman of CRBF, host an intimate group of invited guests in the commanding confines of the NRL Museum, Moore Park, to an evening of entertainment, to support clinical research into sarcoma.
Robert Hao Chopin Recital
The highly talented Rob Hao kept the audience spellbound on Friday the 10th of August, with his flawless piano recital, for the Cooper Rice-Brading Foundation.
This was to be Rob's final performance prior to leaving for London, and his forthcoming studies at the Royal College of Music.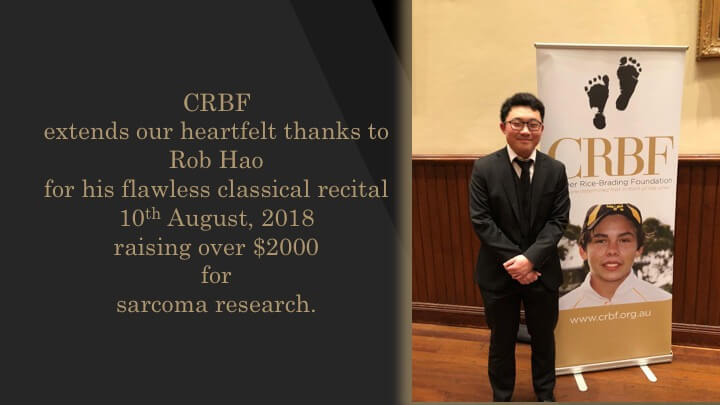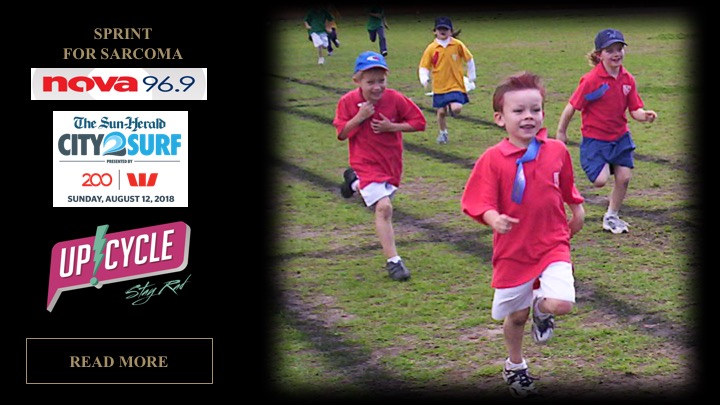 Nova 96.9 FM & UpCycle Indoor Cycle Studio City to Surf Run for Coops
Inaugural Mother's Day Breakfast
Friday March 11, 2018 saw the Foundation conduct its inaugural Mother's Day Breakfast, at Zest Waterfront venues, RMYC Point Piper. The event was hosted by the amazing Mia Freedman, who in her inimitable style, and together with her equally talented son Luca, held our guests in the palm of her hand.
I could write all day, and never be able to articulate our thanks to Mia and Luca for their time, and for their love and support of this critical and personal cause.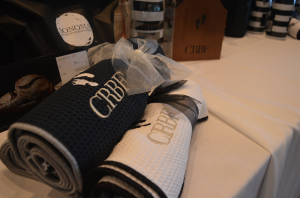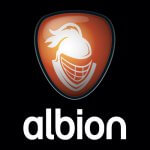 CRBF T20 Birthday Bash
To celebrate Coop's Birthday on January 22, the Foundation held the inaugural Birthday Bash T20. The CRBF 1st X1, went head to head with the CRBF All Stars.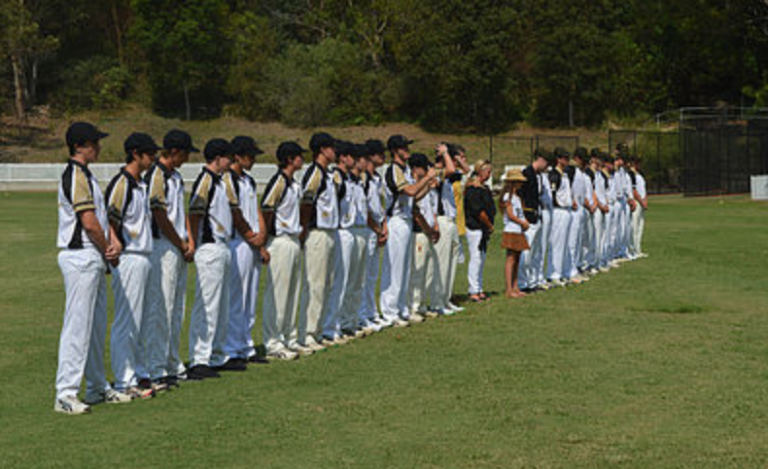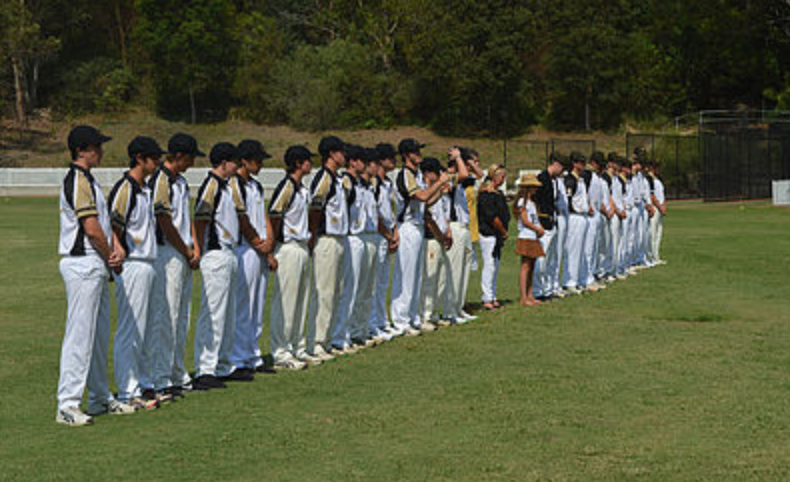 Boxing Day Ashes Test Experience Raffle
Congratulations to our winner - Sonya Canning from Queensland, with winning ticket number 88.
Our sincere thanks to Sonya for her generosity in purchasing a ticket in the Ashes Test Raffle, and in doing so assisting Cooper's goal of Funding a cure for sarcoma.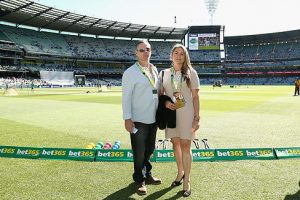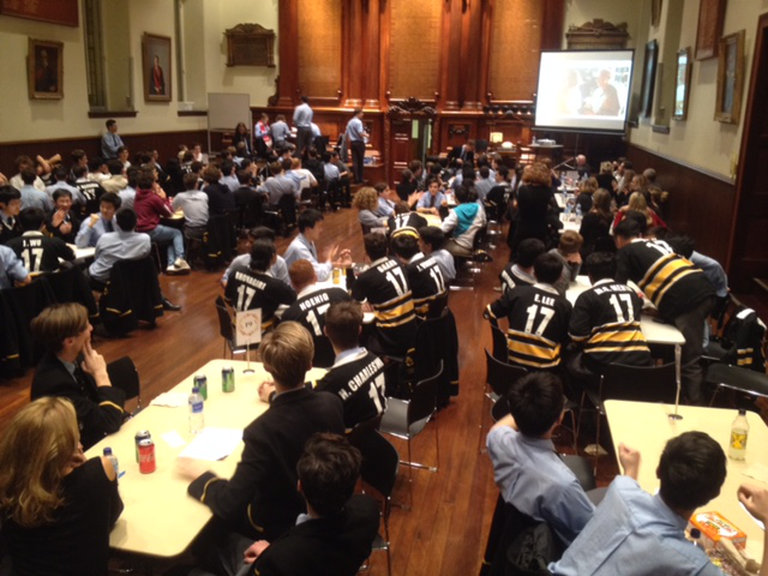 The Sydney Grammar School Trivia Evening
The event was a resounding success, raising $7000 for critical sarcoma research. Sincere thanks to Mr Jason Slater for organising the event, the Grammar Masters, together with prefect and Cooper's very good friends Adam Pacey and Tom Chadwick together with the Form V1 students for their support and participation.
Bridge To Brooklyn Ride For Sarcoma
We were delighted to have joined forces with Chris O'Brien Lifehouse to bring avid cycling enthusiasts the opportunity to join Robbie McEwen AM, and former Australian team-mate and Olympian Grant Rice who coincidentally, is Cooper's uncle, on this unique 133km cycle challenge.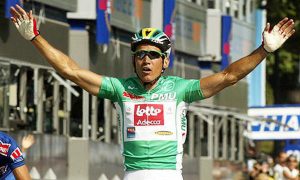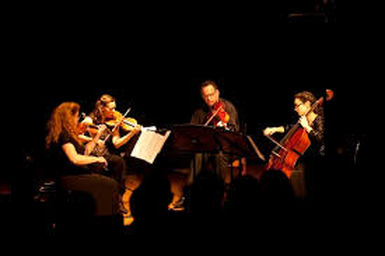 The Inaugural Gala Dinner CRBF Launch
230 guests were welcomed by the fabulous, highly personable and very funny, Michael "Wippa" Wipfli, whilst the warmth and professionalism of Peter Overton engaged the audience throughout.